Akamai: Good News, Bad News for Hawaii Broadband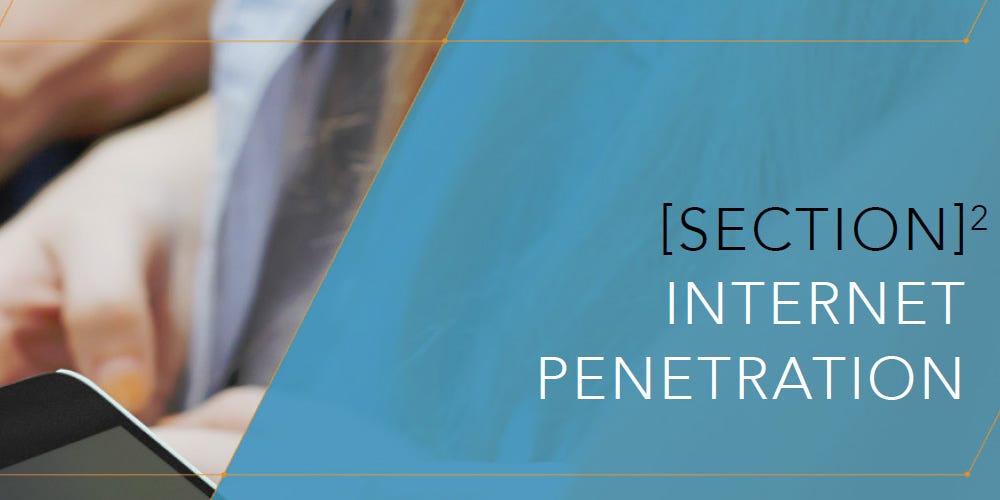 Among the many ingredients needed to foster a vibrant and sustainable startup scene in Hawaii, accessible and affordable broadband internet access is one of the most critical. It's also the one most often lamented for being in short supply. Just last week brought a provocatively titled panel, "Broadband: What We Don't Know About It Could Kill Us." Nearly every conversation about Hawaii's future, whether focused on the "knowledge economy" or the need for infrastructure that supports innovation, includes more than a few gripes about how expensive and slow Internet access is in the Aloha State.
Although aware of the importance of broadband, the state government is still in a multi-year information gathering phase, most recently with the "Measuring Broadband Hawaii" project. (My little black box is still blinking away.) But for a more global perspective, there's the annual "State of the Internet Report" from distributed computing giant Akamai Technologies.
Akamai released its seventh-annual report today, noting in its introduction how much has changed in the years since the first one was published in 2008. Back then, "broadband" was defined as at least 2 Mbps, while today's baseline is twice that (and the FCC just moved that bar up to 25 Mbps). The report now includes a lot of other information, including a "4K Readiness" metric (requiring speeds of over 15Mbps) to address the rapid growth and popularity of high-resolution streaming video services, and statistics on malicious attacks and global internet security.
As a company with a Hawaiian word as its name, I was glad to see a few mentions of Hawaii in the latest report.
The bad news? Hawaii was one of five states that saw a decline in its average peak connection speed in the fourth quarter of 2014 compared to the three months prior. While all states saw double-digit gains year over year in the third quarter compared to 2013, Hawaii's numbers actually dropped 1.4 percent to 42.7Mbps in the fourth quarter. For those who can get it, though, 42.7 Mbps isn't bad.
And as far as the new "4K Readiness" measurement goes, Hawaii residents are probably not getting the sharpest pictures out of Netflix or Hulu. Hawaii had the second lowest readiness rate, with only 7.2 percent of households having access to 15 Mbps speeds or greater, behind only Alaska.
But Hawaii shines when it comes to broadband penetration numbers, which measure what percentage of island households have access to high-speed internet. According to Akamai, if 'broadband' is defined as 4Mbps or faster, Hawaii actually ranks third among all states, rising 2.5 percent to 89 percent over last year. Only two other states -- Delaware or Rhode Island -- showed more than 9 out of 10 unique IP addresses connecting to Akamai's servers with 4 Mbps connections or better.
Akamai's numbers are only one data point, of course, and you can get different figures and rankings depending on which statistics you're looking at. The BroadbandNow website, compiled by Austin-based business mentor Nick Reese, paints a brighter-sounding picture for Hawaii. The site declares Hawaii to be the seventh-most connected state ((based on the percent of the population with access to 10Mbps wired broadband), and reporting an average statewide speed of 20.7 Mbps. (admittedly collected from self-selecting speed-test users).
But Akamai's scope is global, and when you look at its U.S. numbers versus those seen in the rest of the world, it's obvious the whole country has some catching up to do. The U.S. had an average connection speed of 11.1 Mbps last quarter, compared to Japan's 15.2 Mbps, Hong Kong's 16.7 Mbps, and South Korea's 22 Mbps.
For more information, visit Akamai's State of the Internet Report page. But if you're really crazy for global-scale broadband statistics, there's also an app for iOS and for Android.