Discover more from Hawaii Bulletin
Island innovation in focus. Hawaii-based science, technology, startups and entrepreneurs, featuring local leaders, creators, educators, and more.
Over 5,000 subscribers
Cameron Crowe's "Aloha" Coming in May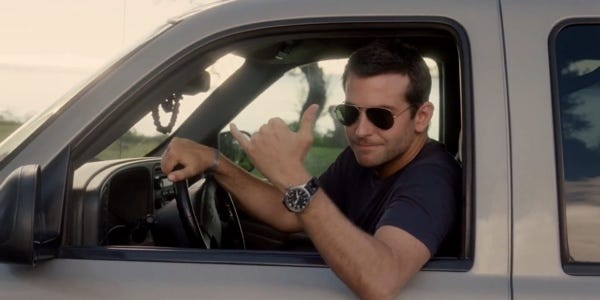 Sony Pictures today released the first trailer for its upcoming filmed-in-Hawaii feature titled, simply, "Aloha." And its pedigree is impressive.
It's directed by Cameron Crowe, who was also behind the Oscar-winning films "Jerry Maguire" and "Almost Famous" (and my wife's favorite film, "Say Anything"). It stars Bradley Cooper (still riding high on "American Sniper"), Rachel McAdams (who will star on HBO's "True Detective" this summer), and Emma Stone, with a supporting cast that includes Bill Murray, Alec Baldwin, John Krasinski and Danny McBride.
It sounds good, possibly great. But every island resident knows that Hollywood depictions of Hawaii can be hit or miss. And the original title for this tropical love triangle was "Deep Tiki," and it was originally going to star Ben Stiller and Reese Witherspoon.
I only hope that Crowe's rewrite brings out his best in exploring personal journeys (a la "Almost Famous"), and that he applied his documentarian eye to ensure he depicts Hawaii as more than a cartoon postcard. The film synopsis is:
In Aloha, a celebrated military contractor (Bradley Cooper) returns to the site of his greatest career triumphs – the US Space program in Honolulu, Hawaii – and reconnects with a long-ago love (Rachel McAdams) while unexpectedly falling for the hard-charging Air Force watchdog (Emma Stone) assigned to him.
I was a fan of "The Descendants," Alexander Payne's film starring George Clooney and based on Kaui Hart Hemmings' novel. It was a human-scale story set in Hawaii where the islands weren't just decorations or plot fodder (or just another world city to be destroyed like in "Godzilla" or "Battleship"). Could "Aloha" follow suit? The trailer shows a flash of hula dancing, but in a living room, not at a tourist luau. There are simple haku lei, some well-thrown shaka, a walk-up apartment, the Hawaii Theatre marquee... I'm optimistic.
Here's the trailer:
And here are some screengrabs: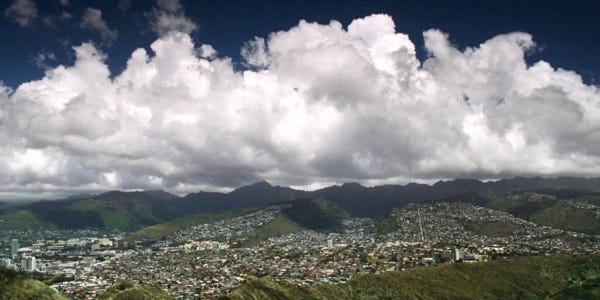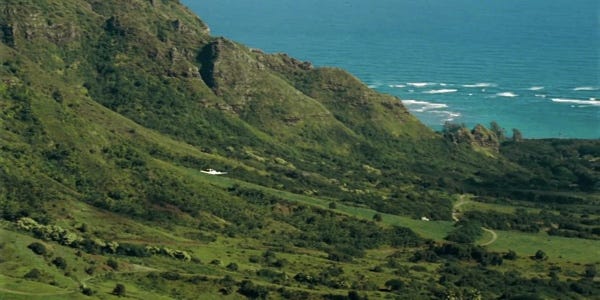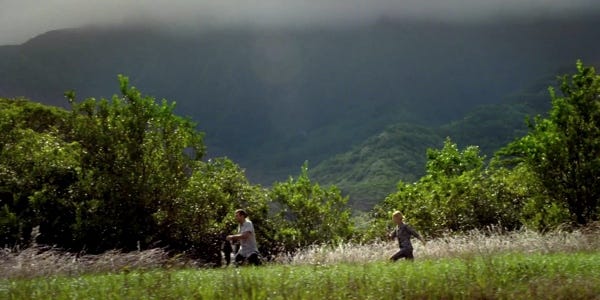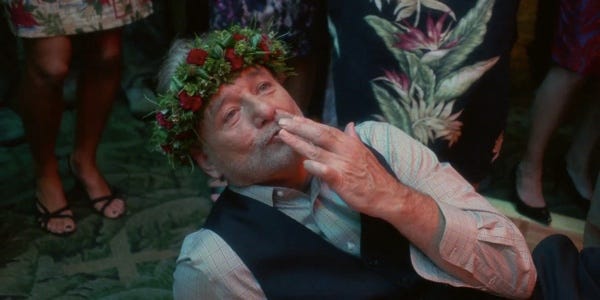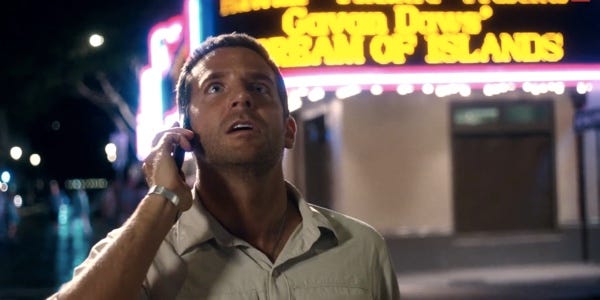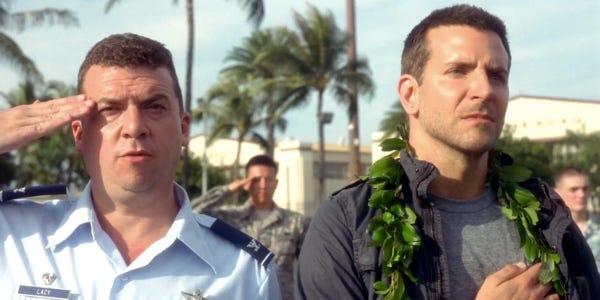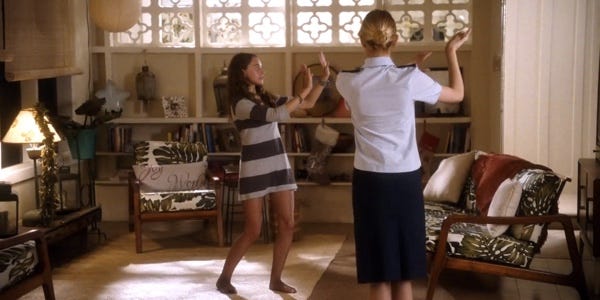 "Aloha" comes out on May 29.