New Kona Coffee Farm Launches Online Store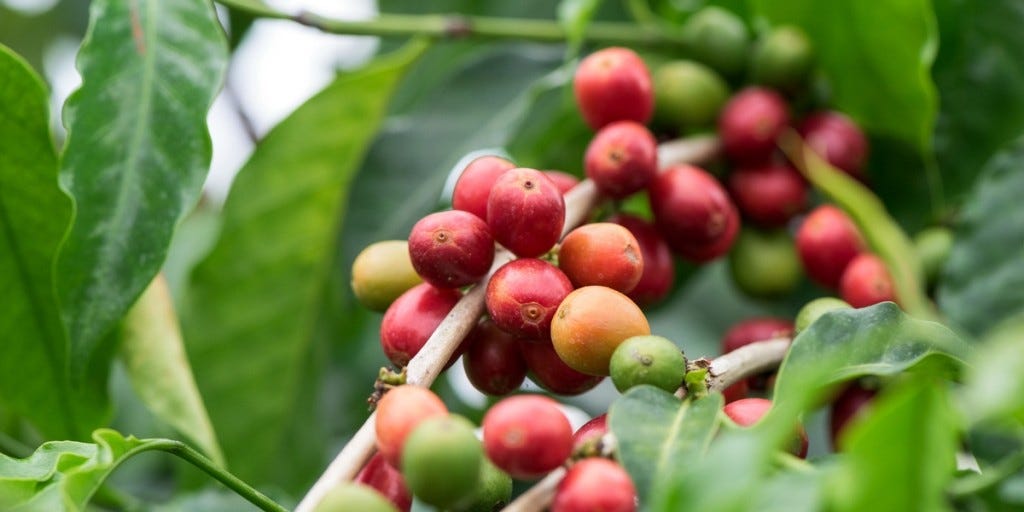 The Big Island coffee farm founded by a former California winemaker and family man has launched its online store to ship its unique Kona coffee varieties to coffee lovers worldwide.
Carta Coffee Merchants was in the midst of a Kickstarter campaign when I wrote about the farm back in October, and even then founder Scott Burr was at peace with the fact that his $15,000 fundraising goal wasn't going to be met. Nonetheless, he pursued his dream all the way through to the harvesting, processing, packaging, and now finally selling of his first batch of Kona coffee.
"The fruits of our very first Carta Coffee Merchants' harvest are now exclusively available in our online marketplace, direct from our farm to your door," Burr wrote in an update today. "This is a labor of love and we're thrilled to be able to share this first journey with you, from farm to cup!"
As a third-generation farmer turned first-time coffee grower, Burr says up front that even he doesn't know what to expect.
"With this being our very first experience with soup-to-nuts coffee production – from planting, farm cultivation and care, to cherry harvesting, drying and bean roasting – there are going to be a lot of surprises and learning opportunities," he wrote. "We will always be mixing things up a little to offer you an array of really interesting and unique experiences."
Taking a cue from his background in wine, Burr's signature offering is a side-by-side coffee sampler that offers up the results of two different coffee processing methods, one a more traditional 'wet' method and a more natural 'dry' approach. Tapping the terminology of a sommelier, he describes the former as delivering "clean, bright citrus notes," and the latter, more labor-intensive method giving you "complex nutty flavors."
And even though the Kickstarter campaign wasn't funded, Carta Coffee Merchants is bringing over a couple of the most popular incentives among his crowdfunding backers: a $50 "starter pack" of two bags of coffee and a Carta logo mug, and the ability to become a "tree patron" for $250, adopting a coffee tree to get more personalized updates (and, of course, more coffee).
If you just want the mug, a hat, a T-shirt or some postcards, those are available as well.
Carta Coffee Merchants describes itself as a truly "direct to consumer" operation, with Burr a "one-man juggling show" who even manually put labels on hundreds of bags. As the first online orders are fulfilled, the farm promises monthly updates going forward.
For more information, check out the Carta Coffee website, or follow the farm on Twitter, Instagram, or Facebook.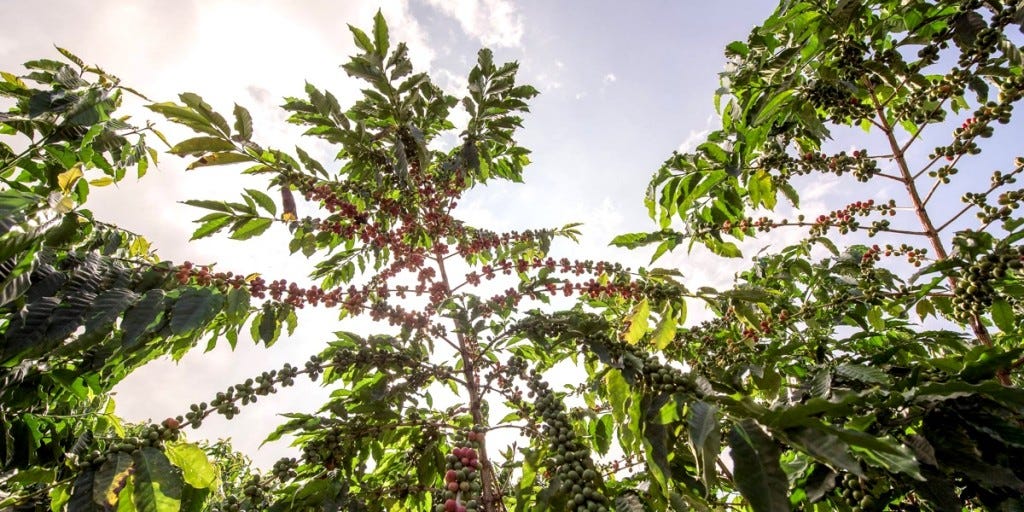 Photos courtesy Carta Coffee Merchants.