Discover more from Hawaii Bulletin
Island innovation in focus. Hawaii-based science, technology, startups and entrepreneurs, featuring local leaders, creators, educators, and more.
Over 5,000 subscribers
Make movies with your DSLR and Hawaii Shoots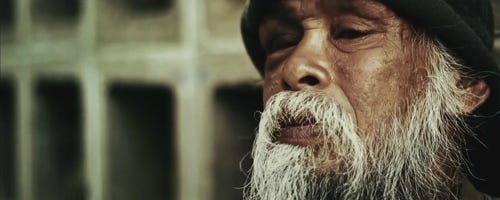 More and more, people are using the cameras on their smartphones instead of dedicated cameras. Indeed, several generations of iPhones remain the most popular camera models on Flickr, with the Canon EOS 5D Mark II squeaking into the top five.
But in the same way that cameraphones have put pretty good photography within reach of the average consumer, today's "pro-sumer" DSLR cameras -- including Canon's latest models, the Rebel T51 and EOS 70D -- are becoming increasingly powerful tools for making cinema-grade movies. DSLRs are empowering a whole new generation of independent filmmakers, and are even being embraced by established Hollywood directors and cinematographers, including the people behind box office megamovies like "The Avengers."
If you got a new DSLR for Christmas, or if you're looking to cross the threshold from still photography to video, the Hawaii Shoots gang have a workshop for you. "Intro to DSLR Video" is their first program of 2014.
Cinematographer, photographer, and world-traveler Jeremy Snell will join Hawaii Shoots founder Brad Watanabe of Berad Studio will be teaching the introductory workshop at The Box Jelly in Kakaako. The cost to attend is $15.
Find more details on Facebook, or register through Eventbrite. For an example of DSLR cinematography, check out the following short by Snell, titled "RICO."