Elemental Excelerator gets $32 million boost to continue advancing climate tech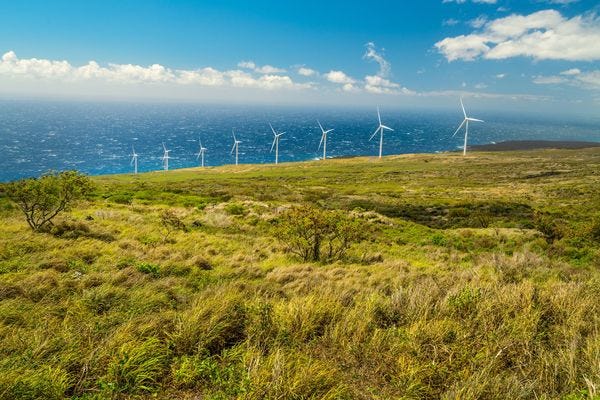 Let's talk tech! I host several spots for like-minded people to chat anytime, whether you prefer Slack or Discord or Telegram. or Facebook Groups. Am I missing a platform? Do tell!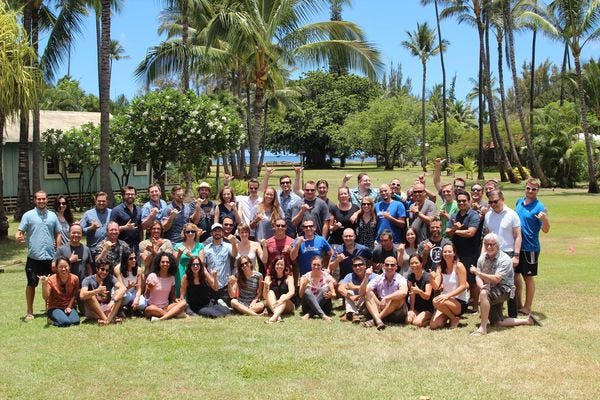 The Elemental Excelerator team in Hawaii in 2016.
It's been a busy year for the Elemental Excelerator, recently marking its tenth year and 20th successful exit, launching a $50 million early-stage climate technology fund, and graduating its tenth cohort (now evaluating applications for its eleventh).
This week, the Elemental Excelerator received a $32.5 million committment from the Office of Naval Research (ONR) to continue its work to "redesign the systems behind climate change."
A long-term partnership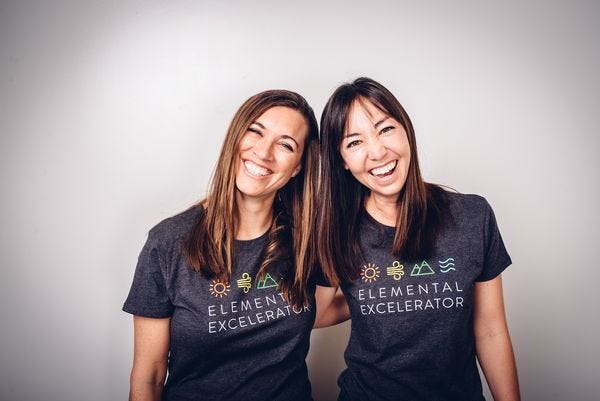 Elemental Excelerator CEO Dawn Lippert and Chief Growth Officer Melissa Uhl. Read more.
"We'll utilize this commitment to support a wide range of Elemental's work over the next five years," Dawn Lippert, Elemental Excelerator founder and CEO, tells me. "The funding enables us to scale our education, policy, social equity, and workforce development programs to meet our urgent climate goals."
This recent infusion is actually the third installment of ONR funding, which now totals more than $90 million since the Elemental Excelerator — then the Energy Excelerator — was launched in In 2009.
"This third grant from ONR is a testament to the work we've done to date and reaffirms the efficacy of the systems-change model we created for funding and scaling climate technologies," Lippert says.
The prior investments in Elemental were in 2013 and 2018, each for $30 million.
"This award is proof that federal funding can help bring major private sector investments into the fight against climate change," said U.S. Senator Brian Schatz in the announcement. "Elemental is a groundbreaking organization, leveraging funds to identify and incubate new climate solutions, and ultimately scale those solutions around the globe."
According to Chief Growth Officer Melissa Uhl, the Elemental Excelerator has invested in more than 130 climate technology startups, which have secured $7 billion in follow-on funding.
"We are excited to leverage this groundbreaking federal funding to mobilize a growing network of ambitious foundations, corporate leaders, and private investors to work together to de-risk climate technologies [and] grow a more diverse climate workforce," Uhl said in the announcement.
Alignment of vision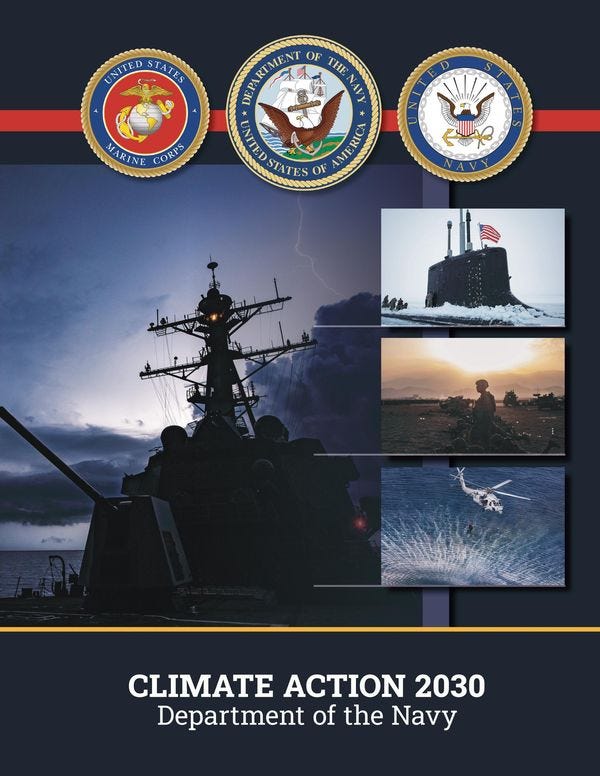 Just last month, the Navy published "Climate Action 2030," which sets a target of net-zero greenhouse gas emmissions by 2050. The Elemental Excelerator is one of the Navy's key partners, according to Deborah Loomis, Senior Advisor for Climate Change to the Secretary of the Navy.
"Grants like this one help ensure that tomorrow's climate innovators are able to secure the resources they need to create the solutions we need." Loomis said in the announcement. "The purpose of the grant to Elemental Excelerator is to leverage private sector innovation to help the Department of the Navy reach climate goals while strengthening our maritime dominance."
While significant, the ONR is only one of the Elemental Excelerator's many backers.
"ONR and other government funders are a major anchor for our work," Lippert notes. "In addition to the government, we have a blend of other funder support including philanthropic, corporate, and individual donors."
This includes receiving a share of $44 million from the Chan-Zuckerberg Initiative (CZI) to develop and scale promising technologies to help address climate change — part of a larger, $500 million commitment to support organizations developing systems that advance racial equity, diversity, and inclusion.
Also last month, Lippert was one of the signatories on an open letter to President Joe Biden, calling for "consistent federal policy leadership"
"For the U.S. to build a vibrant and healthy economy of the future, we must accelerate public investment to match the level of private dollar spending, including by funds like ours," wrote the leaders of over 30 venture capital funds that invest in the clean energy transition.
A diverse toolset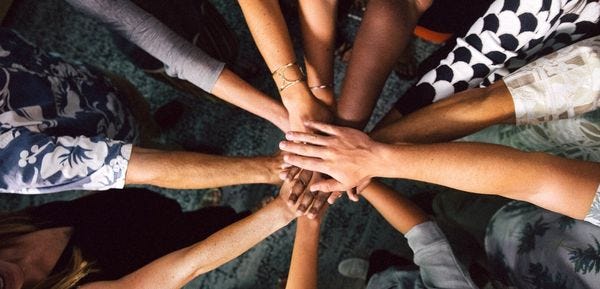 In announcing the ONR funding, the Elemental Excelerator also highlighted a number of internal teams that extend beyond the conventional accelerator model.
Fall preview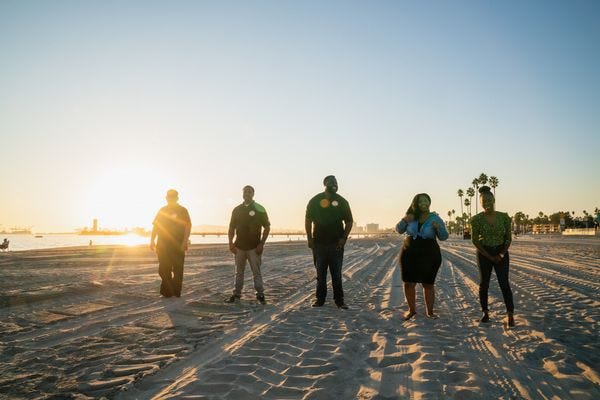 The climate tech nonprofit closed applications for its 11th cohort in April, drawing interest from over 500 companies in 46 countries. According to the Elemental Excelerator, more than half of those companies were led by people from a traditionally-excluded race or gender.
The 15-20 members of the next cohort will be named in October. Each will receive $300,000 or $600,000 in funding to support strategic development or specific projects, respectively.
In addition, Elemental Excelerator promises up to $600,000 in additional, in-kind support, ranging from access to a network of other CEOs and innovators to help with equity and access, fundraising, corporate partnerships, and community engagement.
Disclosure: A startup I cofounded, Smart Yields, is an Elemental Excelerator portfolio company. Header image by Matt Anderson Photography/Getty Images.