'Foodware Wednesday' to Feature Farm-to-Table Tech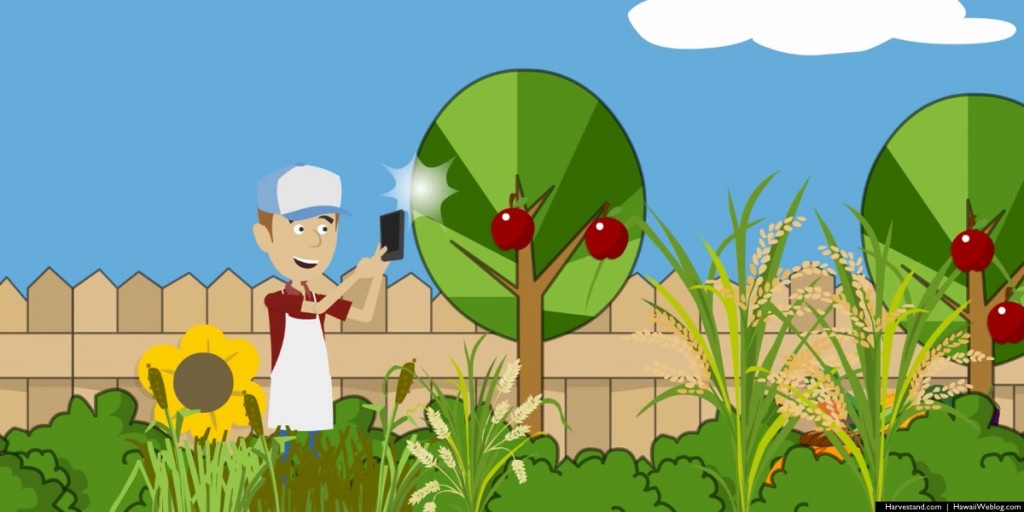 For all its home-grown, old-school charms, today's neighborhood farmers markets are often awash with technology. And the tech transformation extends all the way up the line, from smartphone powered payment systems and check-in coupons at produce stands, to real-time inventory tracking at distribution centers, to cutting-edge agricultural tools at farms.
To highlight the rapid evolution of the food industry in Hawaii, next week's monthly Wetware Wednesday mixer is being renamed "Foodware Wednesday." It's being organized in partnership with the Hawaii Food Manufacturer's Association and the Chamber of Commerce of Hawaii, with the HFMA preparing to launch its own series of networking events for the food industry.
"Foodware Wednesday" will showcase how food companies are growing their business with tech. And local software developers will be encouraged to network with HFMA members to explore how they might be able to better connect and collaborate.
The evening's featured guest is Ignacio Fleishour, founder of Harvestand.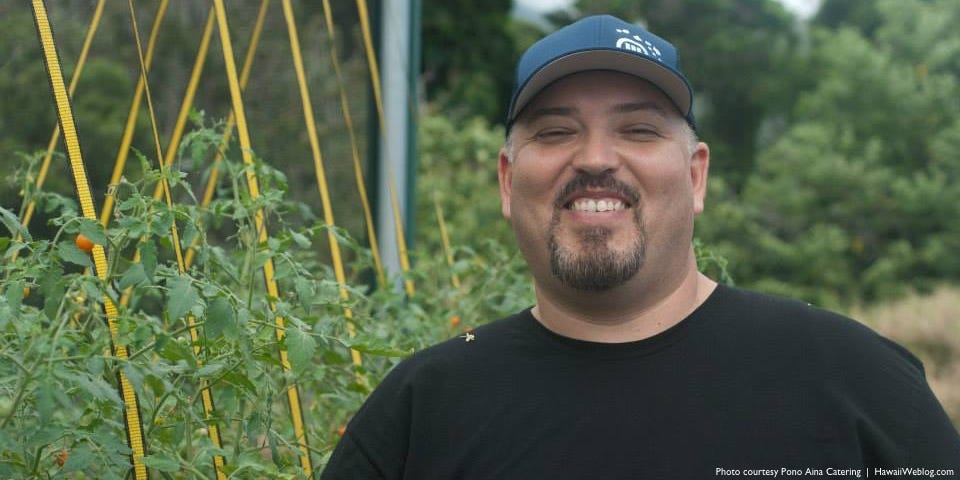 A Waianae High School graduate, Fleishour previously founded SurferBuddies in 2011, an app (developed by local tech firm Ikayzo) designed to connect surfers with each other as well as offer discounts from local surf shops. He also founded the Hawaiian Surf Academy, Hawaiian Surf Magazine, and the Night Shark Entertainment app, as well as Pono Aina Catering.
Harvestand, launched earlier this year, is an online farmers market where farmers and food makers can post their offerings. It runs on OSClass, an open-source online classified ads platform.
"On a good day you might have a hundred people walk by, but imagine thousands of harvesters nearby looking to source your goodies," the site reads. "You don't even need an account to post and it is currently completely free."
(A serial entrepreneur, Fleishour also seems to be working on an app to find and offer babysitting services.)
In addition to the Harvestand presentation, "Foodware Wednesday" will offer additional goodies. The first 100 attendees will receive gift bags, and prizes will be offered to people who post an Instagram photo with the hashtag #WetWareWed, or who follow organizer HTDC on Facebook, Twitter and Instagram.
As always, there will be free pupus and a no-host bar, and since this month's Wetware Wednesday is being hosted at Dave & Busters, there will also be half-off deals on games.
The fun kicks off at 6 p.m. on Wednesday, July 29, with presentations starting at 6:30 p.m. and prizes announced from 7 p.m. to 8 p.m. Interested attendees are encouraged to register for free online, and for more information, you can visit HTDC.org, follow @HTDCorg on Twitter, or like the HTDC Facebook page,