Meetup to Spread Knowledge of Plague Diseases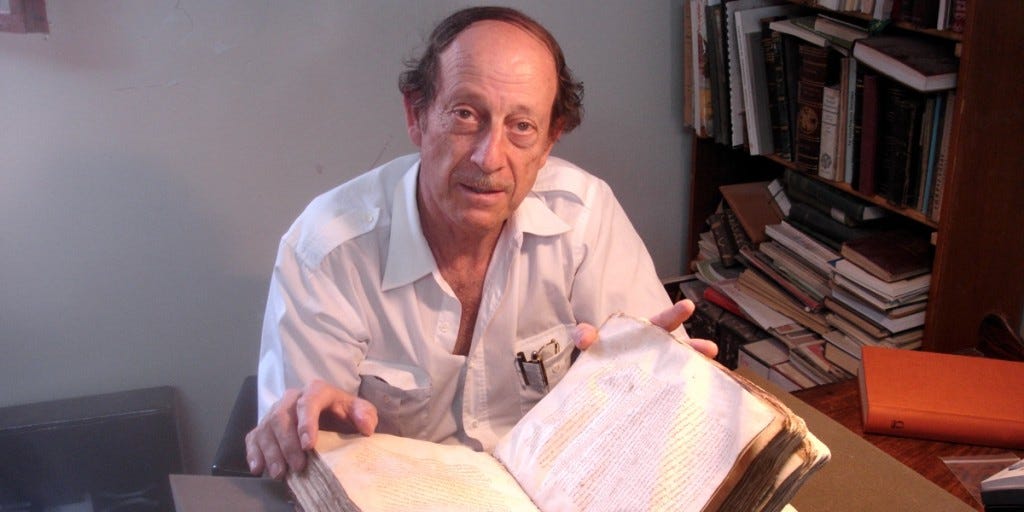 Plague diseases are the stuff of nightmares, horror movies, and post-apocalyptic sci-fi. But they are also real threats that still keep scientists and government leaders up at night. On Tuesday, a leading local expert will try to put everything in context at the November "Honolulu Science Cafe" meetup.
Social mixer or not, I wonder if hugs and handshakes will be in short supply.
There are many stories in Hawaii's history related to large-scale public health threats. In 1850, King Kamehameha III established a Board of Health to protect the people of Hawaii from mumps, smallpox, cholera, and other diseases. It went on to battle smallpox with compulsory vaccinations, instituted sanitation requirements to fight cholera, and was on the front lines for the arrival of the bubonic plague in the islands in 1899.
It was the first recorded incidence of a vector-borne disease in Hawaii, prompting a military quarantine of Chinatown and the closure of the port of Honolulu. But the quarantine was lifted prematurely, leading to 61 deaths by March 1900, and "sanitary fires" intended to rid Chinatown of rats and germs ended up causing the great Chinatown fire of January 1900, destroying as many as 65 acres.
The Board of Health nonetheless continued to forge ahead and evolve over the course of more than a century. And it would eventually stand as the first such board of health in the United States. This foresight is perhaps not a surprise, though, given the devastating effects that Western diseases wrought upon Hawaii's indigenous peoples following first contact.
But the battle against plague diseases is a global one, and has transformed entire civilizations since there were civilizations.
The Honolulu Science Cafe featured speaker is professor Robert Littman, who I must admit seems a bit like an academic Indiana Jones. On one hand, as chair of the Department of Classics at the University of Hawaii at Manoa, he is an accomplished scholar of literature and biblical studies, with degrees from both Oxford and Columbia universities. On the other, he is clearly passionate about ancient plague diseases, and even was the founder and first president of the international Society for Ancient Medicine.
In addition to his teaching and research, Littman is also the director of the Tell Timai Excavation in Egypt, a well-preserved Graeco-Roman city in the Nile Delta, and a trustee of the Archaeological Institute of America.
"His talk will focus on the identification and understanding of plague diseases in history, including clinical studies, epidemiology, DNA analysis, and CT scanning," reads the Honolulu Science Cafe invitation. "These include the plague of Athens in the 5th century BC, and the bubonic plague outbreak in 19th century Honolulu."
This month's Honolulu Science Cafe will be held at JJ's Bistro (3447 Waialae Avenue) in Kaimuki. While it's free to attend, organizers ask participants to buy food and drink to support the venue. It's also BYOB, with Tamura's Fine Wine & Liquors conveniently located across the street. The social/dinner hour starts at 6 p.m., with Littman's talk starting at 7 p.m.
For more information on Honolulu Science Cafe, visit Hi-Sci.org.