Honolulu Science Cafe Turns Six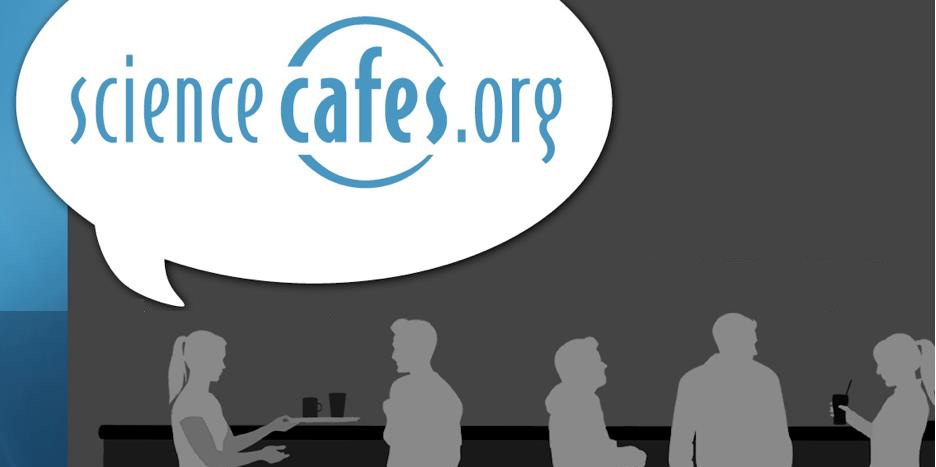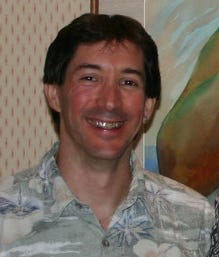 The monthly "Honolulu Science Cafe" meetups enter their seventh year this month, with Tuesday's event featuring Andy Kaufman the University of Hawaii researcher (not Andy Kaufman the late "eccentric American entertainer"). Kaufman is going to be talking about the "Aloha of Plants," exploring the power of plants in our everyday lives.
"Honolulu Science Cafe" has held more than 50 events since 2009, featuring a wide range of presenters. Last month's speaker, in fact, was Rhett Butler (but not that Rhett Butler). The gatherings are actually part of a worldwide network of "Science Cafe" and "Cafe Scientifique" events.
"Honolulu Science Cafe is for people who enjoy talking about science with a glass or a fork in their hand," the group's website explains. "We are more flexible about the format of our meetings than some other groups... we do not ban Powerpoint, for example."
Next week's meetup will be held at J.J. Bistro in Kaimuki, which has welcomed the group for more than two years. Attendees are encouraged to buy a meal, snack, or drink from the restaurant (which is also "B.Y.O.B.").
The eating and drinking will start at 6 p.m., with Kaufman's presentation starting at 7 p.m.
Thanks to Brittany Moya del Pino and the Hawaii Science Writers Association for re-introducing me to "Honolulu Science Cafe," which I'd lost track of since the group would meet at Ward Center.
To be added to the "Honolulu Science Cafe" notification list (or to suggest a speaker), contact Gareth Wynn-Williams. And to learn more about the HSWA, tune in to "Bytemarks Cafe" on Hawaii Public Radio on Wednesday at 5 p.m.!