Discover more from Hawaii Bulletin
Island innovation in focus. Hawaii-based science, technology, startups and entrepreneurs, featuring local leaders, creators, educators, and more.
Over 5,000 subscribers
Kona Hosts Pair of Pau Hana Talks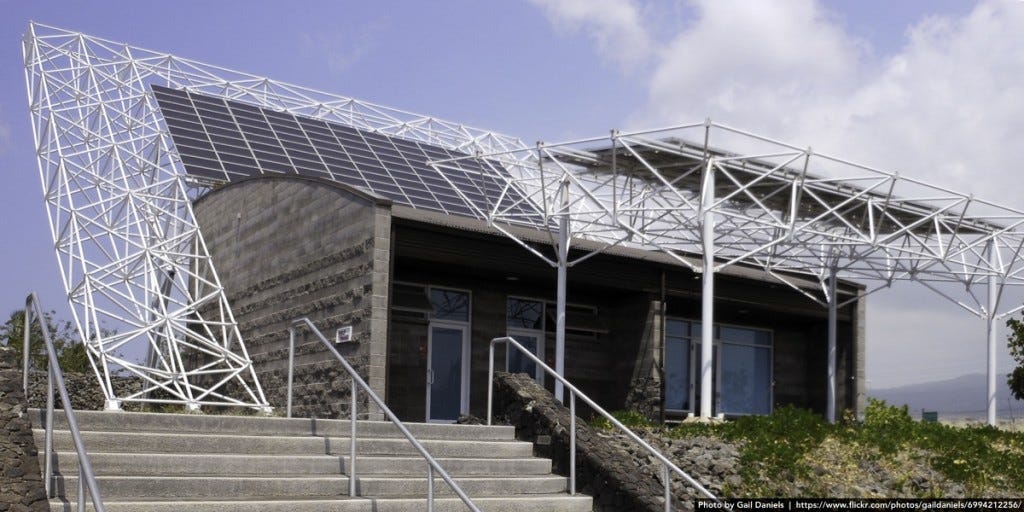 The Tech Pau Hana series on Hawaii Island is closing out the year with a double header this week, with two presentations exploring different facets of the energy industry.
The Pacifichem 2015 conference is already underway in Honolulu, which brings together members of chemistry and chemical groups from the U.S., Canada, Japan, New Zealand, Australia, Korea, and China. With hundreds of scientific experts and leaders in the islands, many are taking the time to meet with their local counterparts.
Tohoku University Professor Tadafumi Adschiri, a member of the Science Council of Japan, is one such expert. And tomorrow, he will be a guest of Cellana, an algae-based biofuels firm with roots in Hawaii. He will be the featured speaker at the regular Tech Monday Pau Hana at NELHA, organized by Big Island tech leader Rod Hinman.
Prof. Adschiri's expertise is in the field of "supercritical water," which changes under extremely high pressures to be acidic and non-polar, with a number of applications in renewable energy. In chemistry circles he is known for inventing "supercritical hydrothermal synthesis" for nanoparticles, and he has been working on "nano-catalysts," which are a key ingredient in turning biomass into biofuels.
If, like me, you have no idea what that means, he will most certainly explain at tomorrow's event. It will be held at the NELHA Gateway Center (73-4460 Queen Ka'ahumanu Hwy.) starting at 5 p.m., followed by a Q&A and more networking. It's a potluck, so attendees are invited to bring a dish and non-alcoholic beverage to share, as well as reusable plates and cups.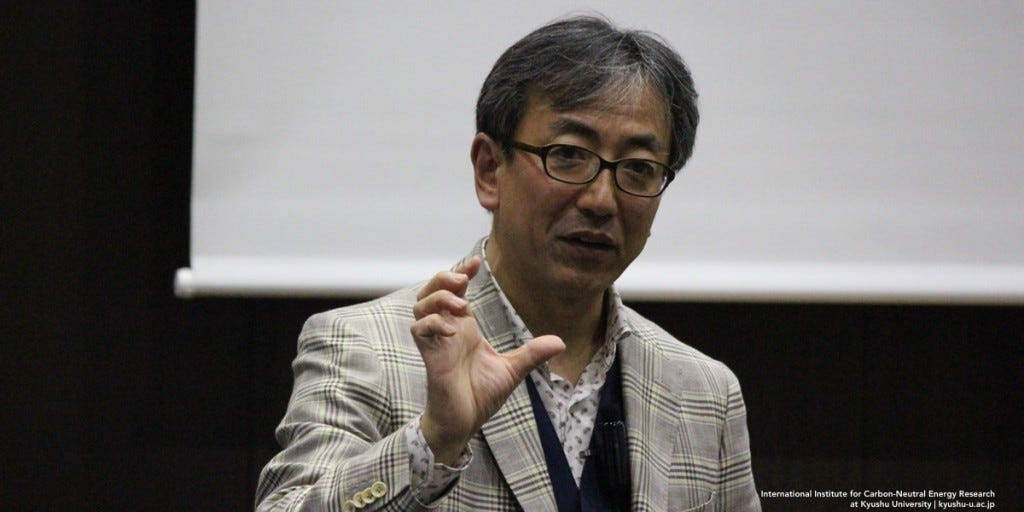 The very next day, there will be a presentation right next door, this gathering focused on battery storage solutions. NELHA Chief Science Officer Keith Olson is hosting guests from Washington-based UniEnergy Technology, which provides large-scale energy storage systems.
Speakers Russ Weed and David Tomlinson will talk about their company's grid-scale, high-performance, containerized battery technology. Their solution is a vanadium redox battery, which uses a fluid that is non-flammabal, non-reactive, and with a moderate pH. The pair will explain how their battery storage solution can easily scale and last as long as two decades.
The UniEnergy Technology presentation will be held in the NELHA Executive Conference Room from 4 p.m. to 5 p.m. on Tuesday, December 15.
Finally, although we're headed into the holidays, Hinman has already scheduled the next two monthly Tech Pau Hana presentations. On Monday, January 25, teams from Kealakehe High School and West Hawaii Explorations Academy will be featured in the fifth annual robotics design review as they head into FIRST Robotics competitions. And on Monday, February 22, Hawaii Volcanoes Observatory researcher Paul Okubo will talk about Big Island earthquakes and the seismology of Mauna Loa.
For more information on future Tech Pau Hana and other sci-tech events on Hawaii Island, sign up for Hinman's email newsletter, follow him at @RodHinman on Twitter, or just call him at (808) 989-0977.