Lānaʻi Observatory brings stargazing to the Pineapple Island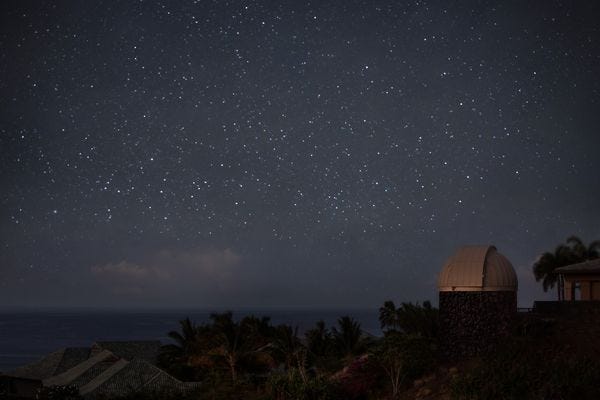 Hawaii is known worldwide as a spectacular place for astronomy. But its newest observatory isn't situated atop one of the island chain's volcanic summits.
Instead, the one-meter telescope and its two-story dome sits near sea level along the southern coast of the island of Lāna'i, the smallest inhabited island in Hawaii.
The Lānaʻi Observatory, announced last month, is the home of a "new astrotourism experience" available to resort guests as well as island students and residents.
Ellison's island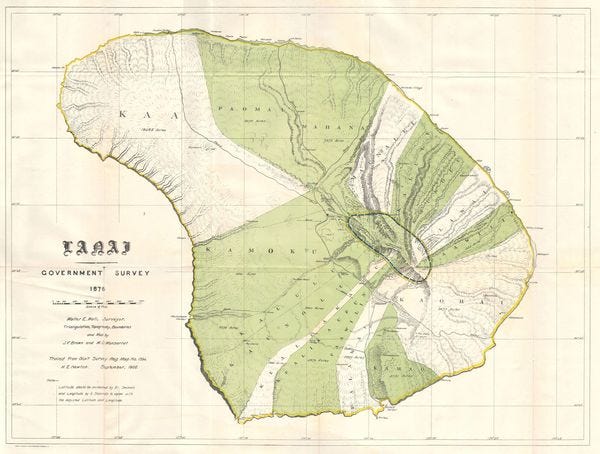 A Government Land Office Map of Lanai from 1878. Photo: Getty Images
The island of Lānaʻi is almost entirely owned by Larry Ellison, co-founder and former CEO of tech giant Oracle. Ellison secured his 98 percent stake in 2012, when he bought it from Castle & Cooke for $300 million.
The other two percent includes the private homes of the island's 3,100 residents and myriad fragments and easements owned by the State of Hawaii.
It wasn't until December of 2020, in the midst of the pandemic, that Ellison moved to Lānaʻi from Silicon Valley. But since buying 87,000 of 90,000 acres if the apostrophe-shaped island, he's been working on turning into a real-world model of sustainability (including plans to go entirely off-grid) and a "health utopia."
To be sure, tourism will remain a main driver of the island's economy, but Ellison has previously said that he's working on a "really cool 21st-century engineering project" to establish "the first economically viable, 100 percent green community."
The majority of Ellison's activity on Lānaʻi are concentrated at the islands two Four Seasons resorts: Four Seasons Resort Lanai and Sensei Lanai. And the new Lānaʻi observatory is part of the former.
The telescope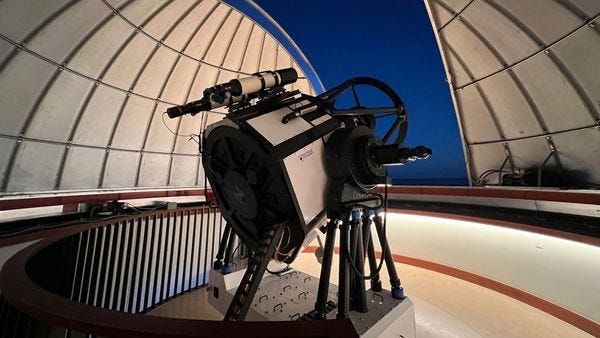 The observing instrument and its one-meter mirror is a far cry from the dual 10-meter lenses of the Keck Observatory (or the planned Thirty Meter Telescope), but it's nothing to sneeze at, either.
The observatory telescope at Bishop Museum on Oahu has impressed thousands of stargazers with its 0.3-meter (12.5–inch) lens, for example. Most of the larger scientific telescopes on Maunakea are in the 3-meter range.
The Lānaʻi Observatory telescope is a PlaneWave Instruments PW1000, described as "an observatory-class telescope featuring a direct drive altitude-azimuth (Alt-Az) mounting system." Weighing 3,000 pounds and standing more than 11 feet high, you could also visit one in Chile... or you could have your own for just $575,000.
And while Lāna'i Observatory is not atop Mount Lānaʻihale — the highest point on the island, at about 3,300 feet — the island still features low levels of atmospheric and light pollution to facilitate stargazing.
The program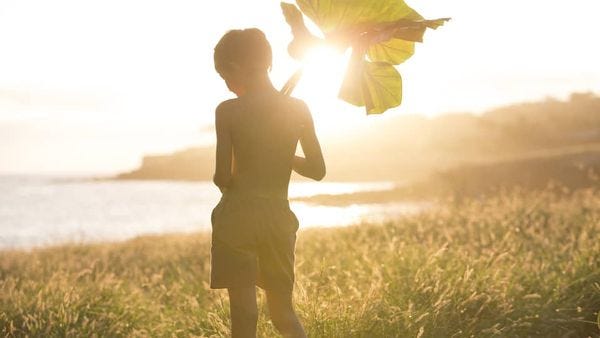 Before you can look through the telescope, you'll go through the "Kilo Hōkū Experience," which is the latest of several cultural programs under the resort's "Love Lāna'i" umbrella.
Curated by noted Hawaiian cultural practitioner ʻĀnela Evans, the "Kilo Hōkū Experience" draws from historical research stretching back to the 1800s.
The presentation highlights how indigenous Hawaiians and people of the Pacific utilized the celestial bodies and elements of the natural environment to guide their way on the ocean as early as 400 A.D.
"It's primarily a cultural program," explains Kristen Ahrens, who assists with public relations for the resort. "Future plans will include programming such as special guest speakers and presentations with the Imiloa Astronomy Center as well as educational programs tailored to Lāna'i students."
"Guests can look deep into the night sky at various celestial bodies such as planets, star clusters, galaxies, nebulae, and the spectacular moon," she adds.
Four Seasons Resorts Lāna'i General Manager Alastair McAlpine said that the resort team dedicated "many hours of learning" in developing the program.
"Not only about the operations of the telescope and the skies, but importantly about the history of ancient wayfinding," McAlpine said in a statement. "[Also] methods of traditional, non-instrument navigation that Native Hawaiians and people of the Pacific utilize today."
Getting there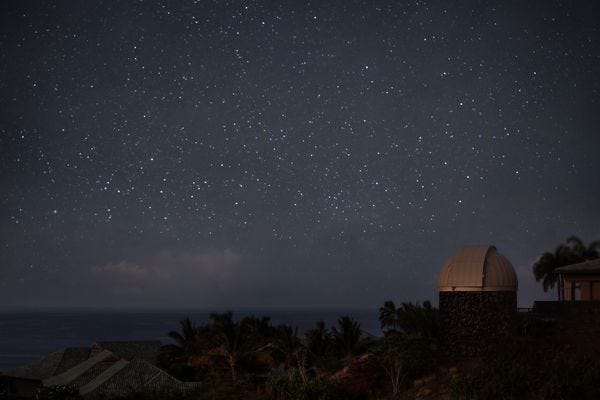 Visiting Lānaʻi is not for the penny-pinching tourist. Four Seasons is a global luxury hotel brand, and its flagship property on the island is known for luxury rates.
(I've never been there myself, though I have wanted to visit its famous cat sanctuary.)
Once there, the hour-long sunset "Kilo Hōkū Experience" is $35 per adult, $17.50 for children ages 4-12. Timing changes as the seasons change, so consult the resort's online activity calendar to see the schedule.
And there's the rest of the "Love Lāna'i" activities, many available at no charge to resort guests.
"With 'Love Lāna'i,' guests will experience Lanai's cultural and historical legacy, spanning almost 1,000 years of Hawaiian residency," Ahrens explains. "Through tours, demonstrations and cultural experiences, travelers will be able to explore Lanai's bio-cultural landscape, hear tales of its history, and learn about wahi pana (storied and sacred places) across the island."
Extra: Hawaiian star names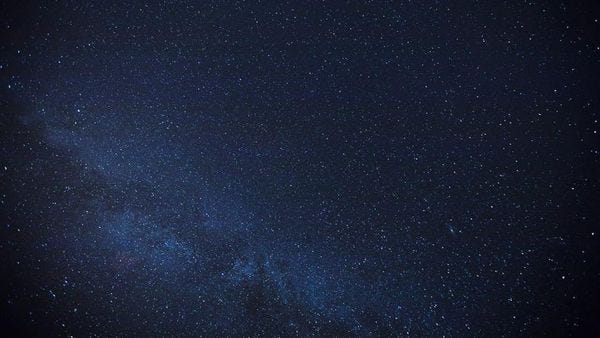 'A'ā — Sirius
Hānaiakamalama — Southern Cross
Hōkūpa'a — Polaris
'Iwakeli'i — Cassiopeia
Kaheiheionākeiki — Orion
Kauluakoko — Betelgeuse
Makali'i — Pleiades
Nāhiku — Big Dipper
Nākao — Orions' belt and sword
Images and vocabulary courtesy Four Seasons Resort Lanai.