Droning On About UAVs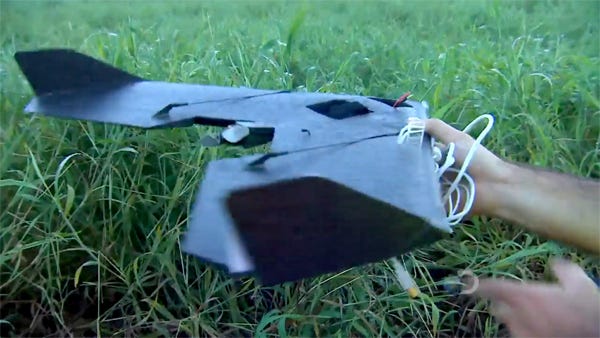 It seems as if I can't go more than a few days without writing something about drones. Things are definitely changing quickly in the UAV space. If you're either a drone pilot or want to become one, there are a couple of notable opportunities coming up to learn more.
This Friday, preeminent UAV expert Ted Ralston will dedicate "Where the Road Leads," his regular show on the ThinkTech Hawaii network, to discussing the proposed rules for commercial drone use. The rules, announced on Sunday, are spelled out in 195 pages of guidance, but many experts say the rules are less stringent than they expected.
The show will go live at 4 p.m. on Feb. 20, and then will be broadcast sporadically on OC16 and 'Ōlelo 54 over the next few weeks.
Then on Monday, on the Big Island, pilots and would-be pilots can attend "Watching Pele with UAVs." This month's West Hawaii Tech Pau Hana meetup will feature the Spatial Data Analysis and Visualization lab at the University of Hawaii at Hilo, and the use of UAVs in mapping and studying the Puna lava flow.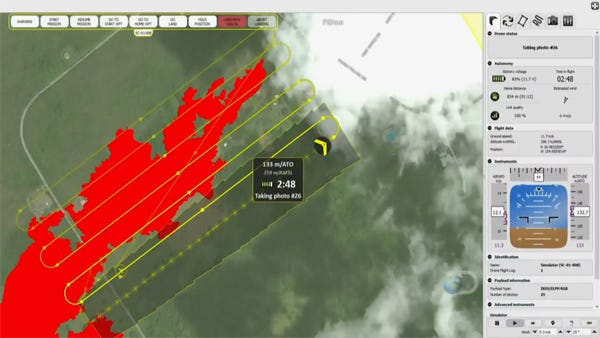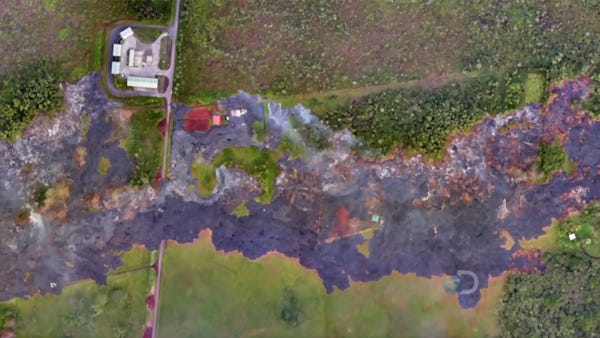 "Anyone can fly an unmanned aircraft, but it takes a special understanding of Geographic Information Systems to turn imagery into actionable data," the event page reads. "Nick Turner and Arthur Cunningham will discuss the mapping effort and show off their UAVs."
The meetup will be hosted from 5 p.m. to 7:30 p.m. on Feb. 22 at the NELHA Gateway Center north of Kailua-Kona. It's a potluck and is BYOB, and if you plan to attend, it couldn't hurt to check in via the Facebook event page or reach out directly to organizer Rod Hinman via email.
If, like me, you won't be able to attend, I was delighted to discover this video from Discovery in Canada. The six minute "Daily Planet" segment features the "Lava Mapping" work of the UH Hilo team.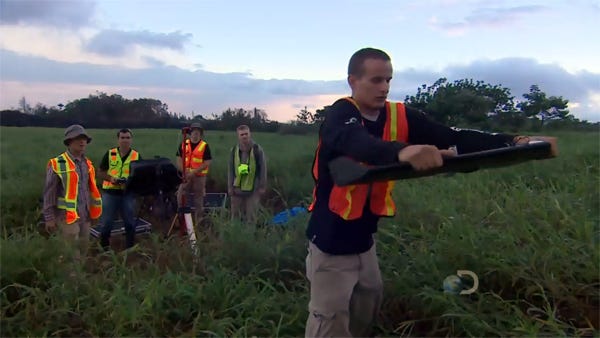 Bonus: A short video demonstrating a 3-D model of the Pahoa flow captured by the UH team's UAV.
Images courtesy Discovery Channel (Canada).