Discover more from Hawaii Bulletin
Island innovation in focus. Hawaii-based science, technology, startups and entrepreneurs, featuring local leaders, creators, educators, and more.
Over 5,000 subscribers
Video & Gallery: Matsumoto's Shave Ice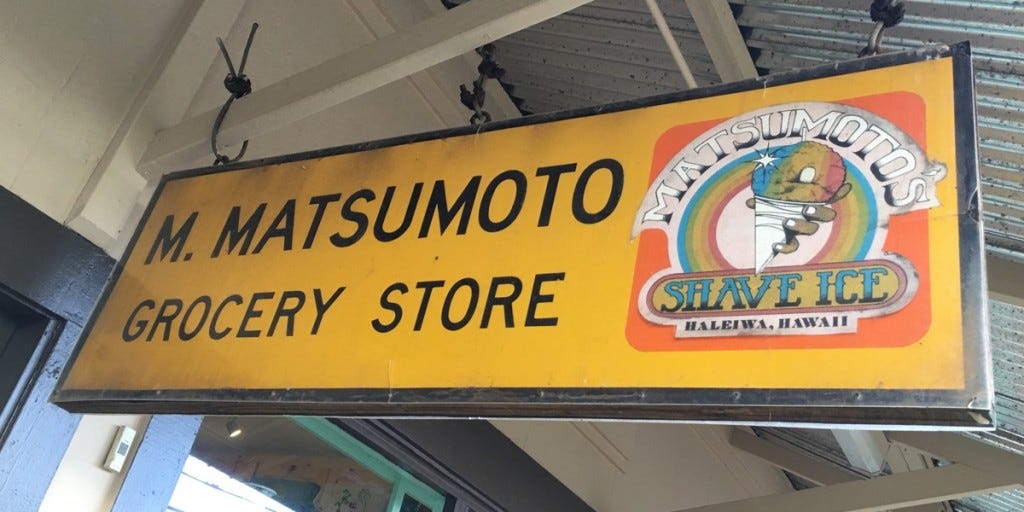 Founded as a small grocery store more than 60 years ago, Matsumoto's Shave Ice in Haleiwa has grown into an island institution. Today the North Shore landmark celebrated its grand re-opening, ready once again to draw thousands of locals and visitors with its signature sweet and cool treats.
The historic town of Haleiwa is in the midst of a major transformation, largely driven by majority landowner Kamehameha Schools. An ambitions redevelopment plan meant that the familiar buildings along a curve in Kamehameha Highway would be demolished to make way for a $16 million retail upgrade, causing some worry that the rural character of the neighborhood would be lost.
Indeed, nearby Aoki's and its signature red shack are now gone, the business now a "country store" across the street. But Matsumoto's committed to stay put for at least eight years in the new 27,000-square-foot "Haleiwa Store Lots" project, which brought in over a dozen new neighbors.
The existing Matsumoto's building was carefully documented and renovated, and the store remained open through a year of construction, moving into a lot further back from the highway while its storefront was rebuilt. Today, Matsumoto's Shave Ice celebrated the completion of the last phase of its expansion with the first day of a two-day grand re-opening celebration.
The original store was founded in 1951 by Mamoru and Helen Matsumoto. Their son, Stanley, now runs Matsumoto's Shave Ice with his wife, Noriko.
"My parents would be happy to see this, and surprised to see how big it is today," Stan Matsumoto said in a press release. "I feel like we accomplished something with fixing up the old place. It's stronger now. Some people will still miss the old store, the way it was, but now we have it the way we want it."
Above is a video I made recapping today's event, which can also be found on YouTube and on Facebook. And below are select photos, although you can click on any image to see the full gallery on Flickr.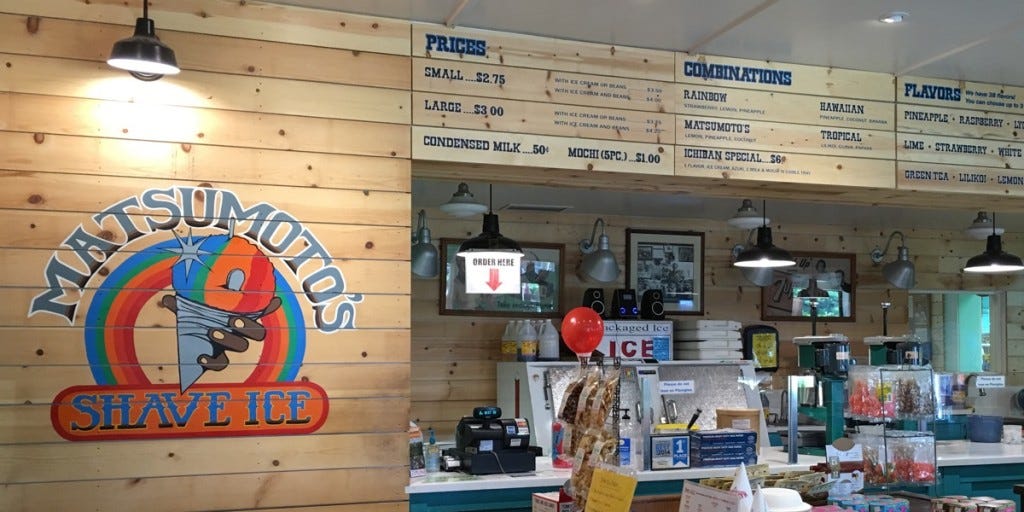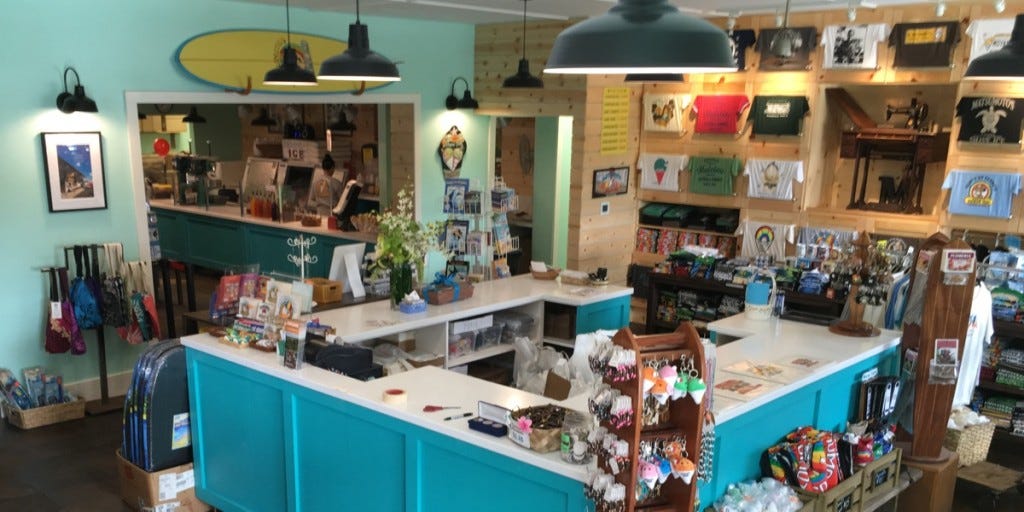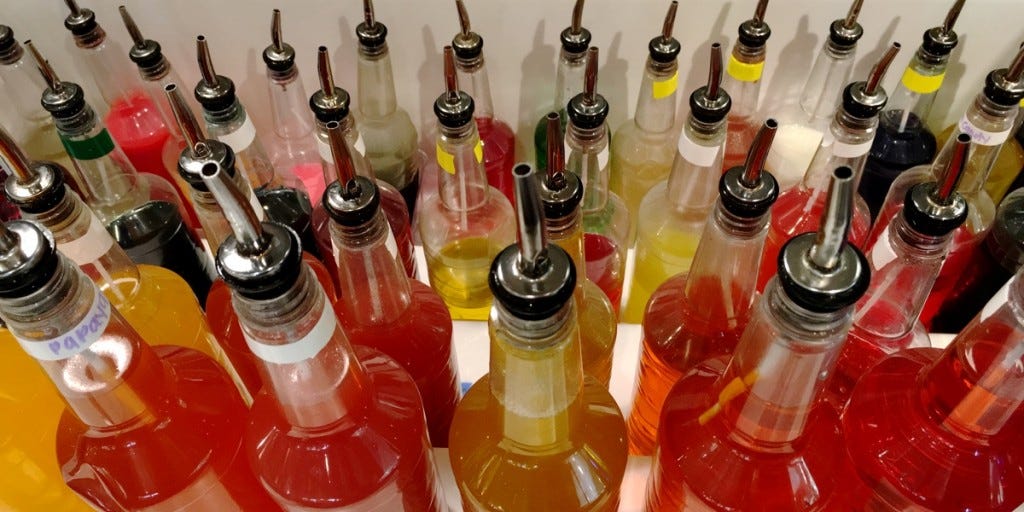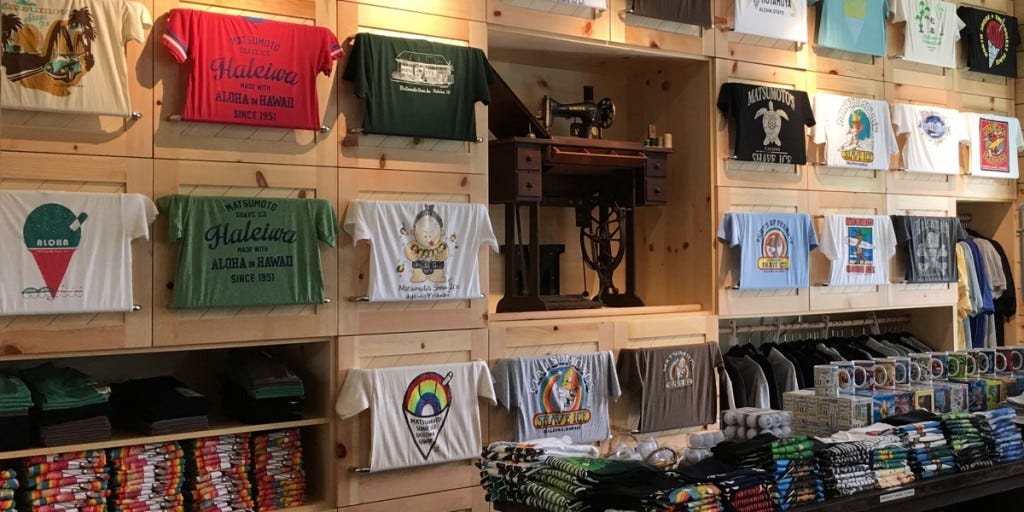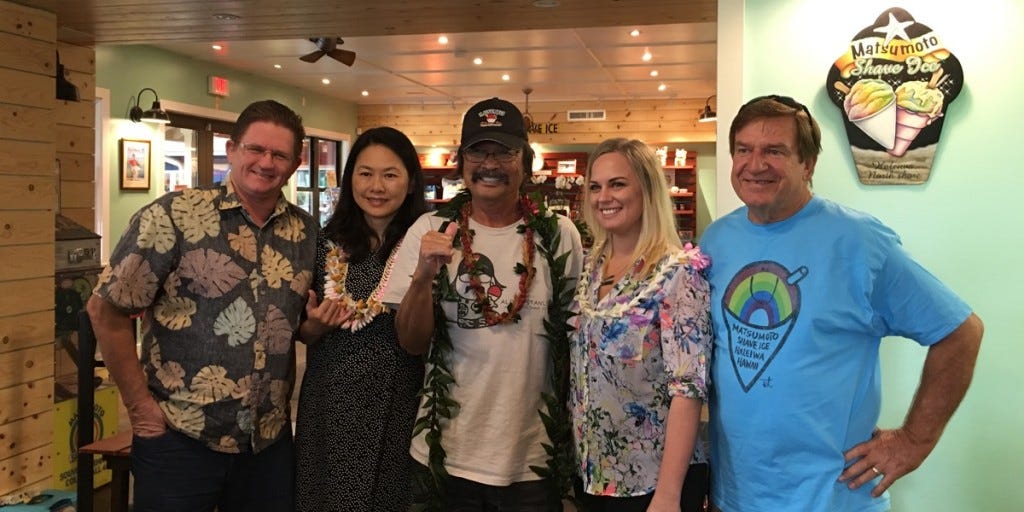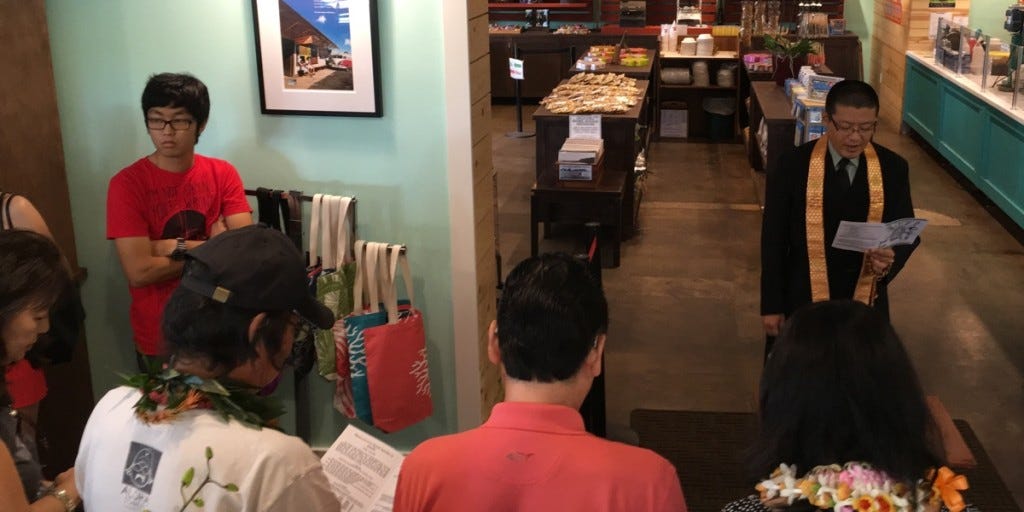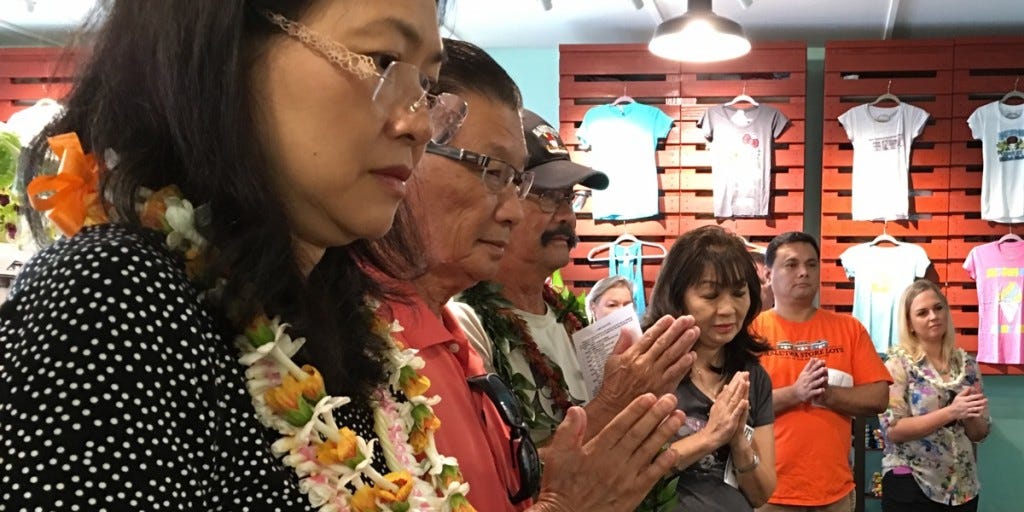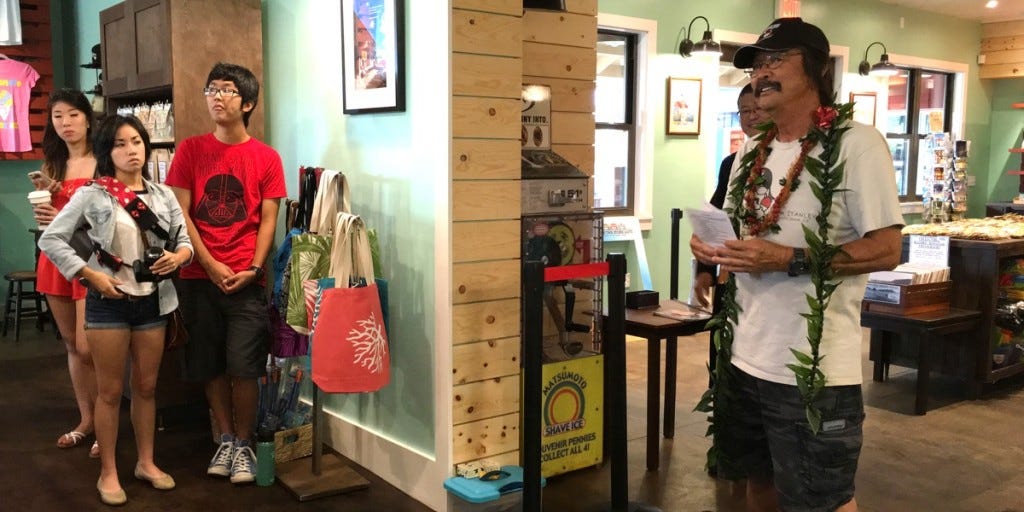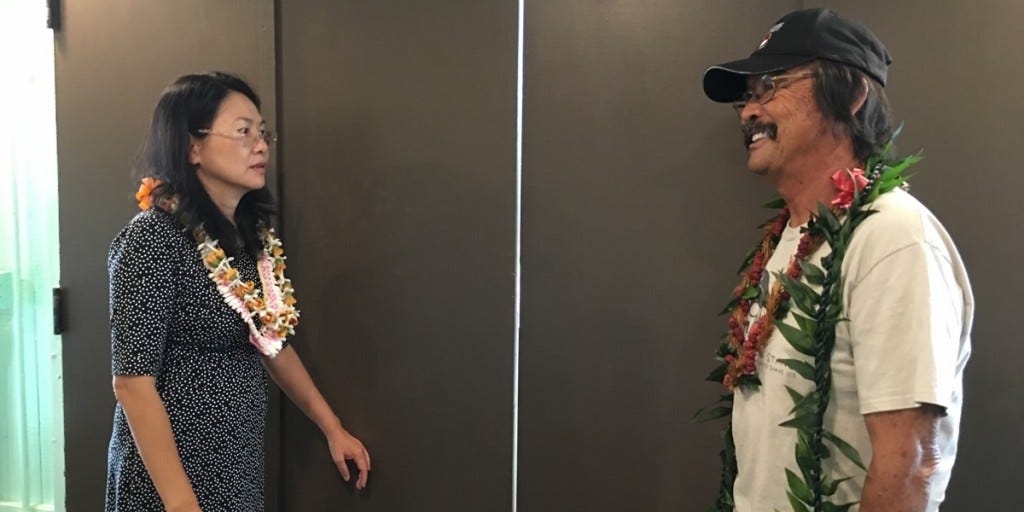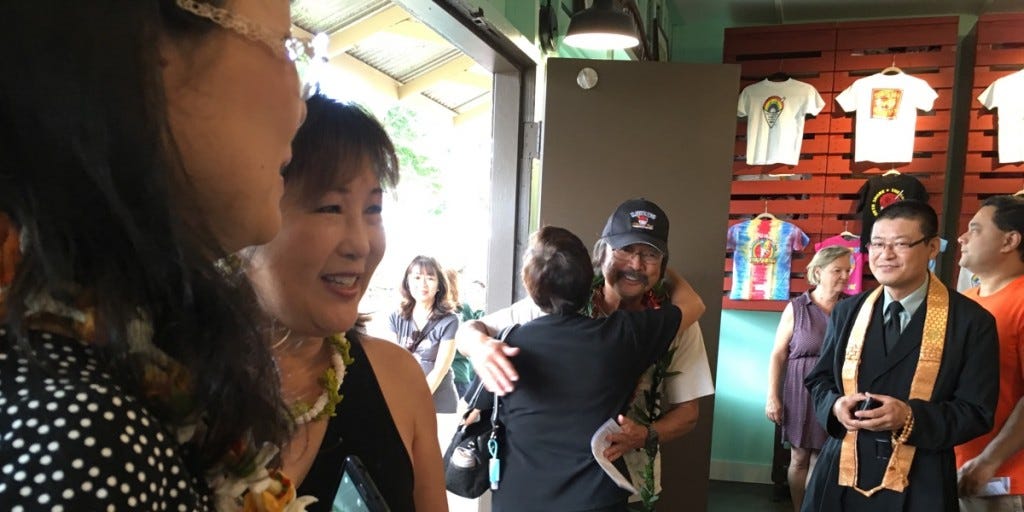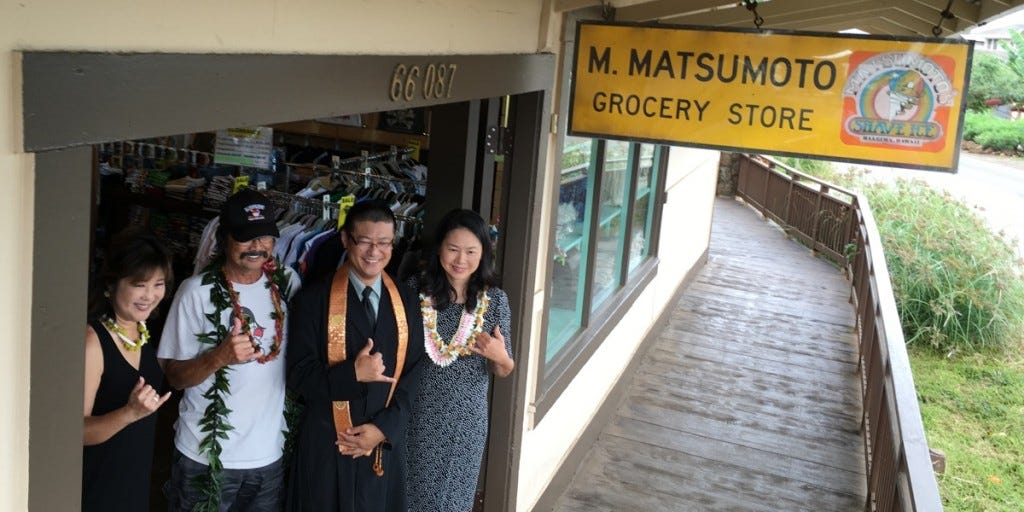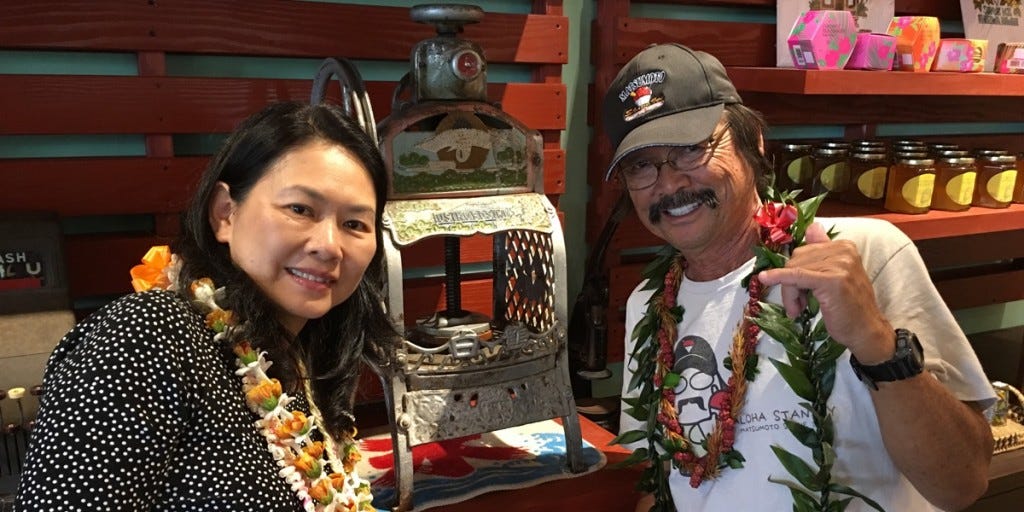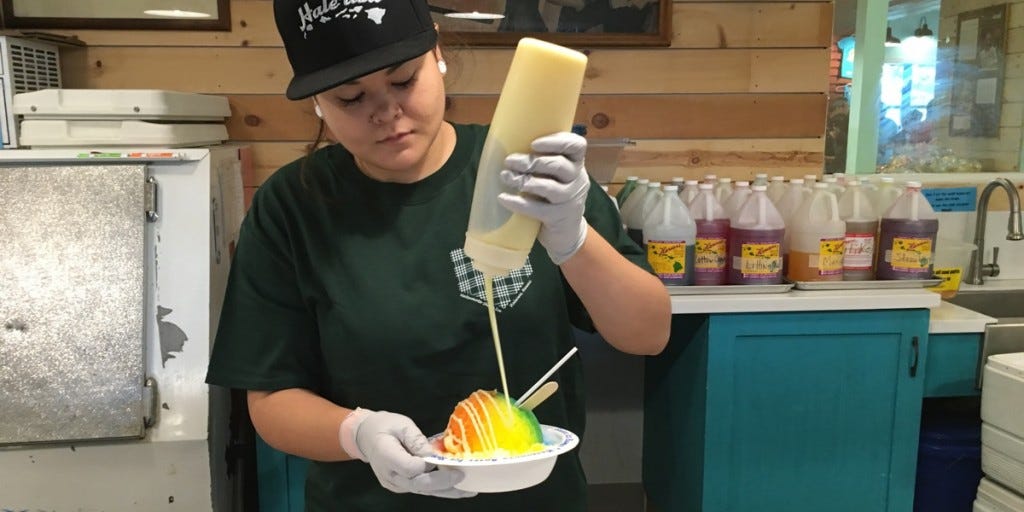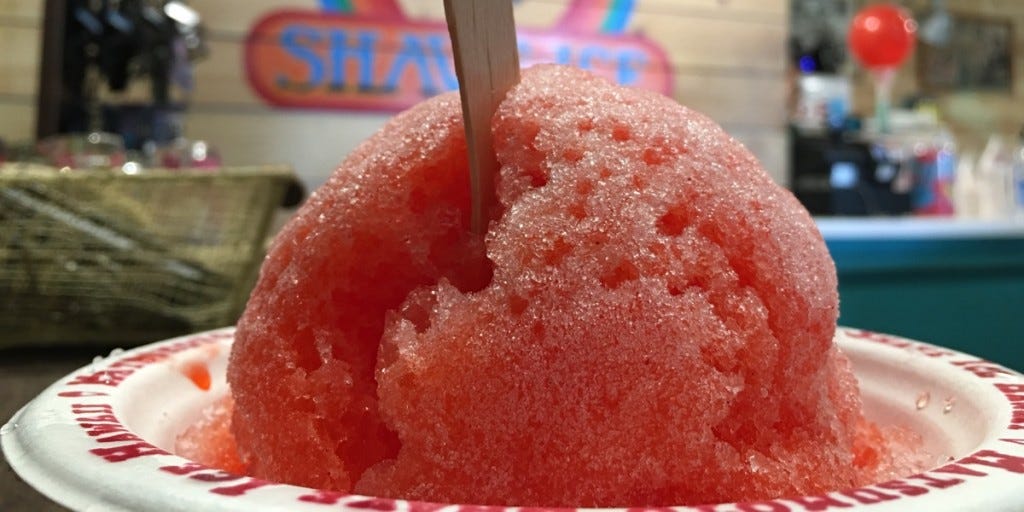 For more information, visit MatsumotosShaveIce.com, or connect with the store on Facebook or on Instagram.