Discover more from Hawaii Bulletin
Island innovation in focus. Hawaii-based science, technology, startups and entrepreneurs, featuring local leaders, creators, educators, and more.
Over 5,000 subscribers
State to Measure Internet Speeds with 'Whiteboxes'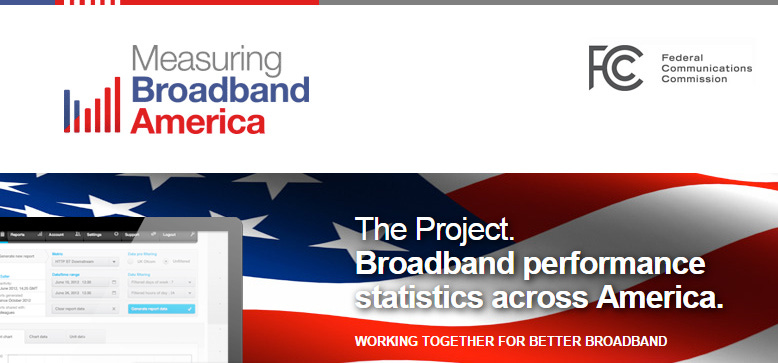 There are many ingredients needed to foster a thriving technology industry in Hawaii, but one of the most critical needs continues to be widely accessible, high-speed internet access. The "Measuring Broadband Hawaii" project, announced this week, will collect hard numbers on how well Hawaii's internet service providers are serving this need.
The project is the latest phase of the state Department of Commerce and Consumer Affairs' ongoing broadband initiative, following on the heels of the "Hawaii Broadband Map Project." That earlier phase called on Hawaii residents to voluntarily report their internet speeds. While useful, participants were self selecting, and not necessarily representative of most broadband customers. So now the DCCA is now looking for volunteers that will let them go straight to the source for concrete network performance information.
The "Measuring Broadband Hawaii" project will involve volunteers installing a small modified router at their locations that will constantly measure the up-down speed, latency, and other aspects of the internet connection. The DCCA notes that it will only take measurements when the network is idle, and emphasized that the hardware does not look at packets, content, or other information about what the volunteer is doing on the network.
Volunteers will have real-time access to information on the performance of their internet service, which may be a good incentive to participate. Indeed, the "Measuring Broadband" project is part of a national collaboration with the FCC, and one objective is to compare actual internet speeds delivered to the speeds advertised by providers. Fortunately, Hawaii's two largest local internet service providers, Oceanic and Hawaiian Telcom, are working with the state on this initiative.
The DCCA is paying for the hardware and the FCC and its contractor SamKnows is handling the capture and compilation of the data. These fixed broadband tests will be conducted nationally, collecting large-scale, randomized, statistically sound performance data from across the country. Even so, there is an emphasis on measuring broadband penetration on rural communities.
The DCCA will be recruiting volunteers for the next couple of weeks, with the hopes of sending out the 'whiteboxes' in the first week of January. For more information, or to volunteer to participate, you can visit MeasuringBroadBandAmerica.com, or the DCCA website at CCA.Hawaii.gov.