'Never Alone' Shares Native Culture Through Gaming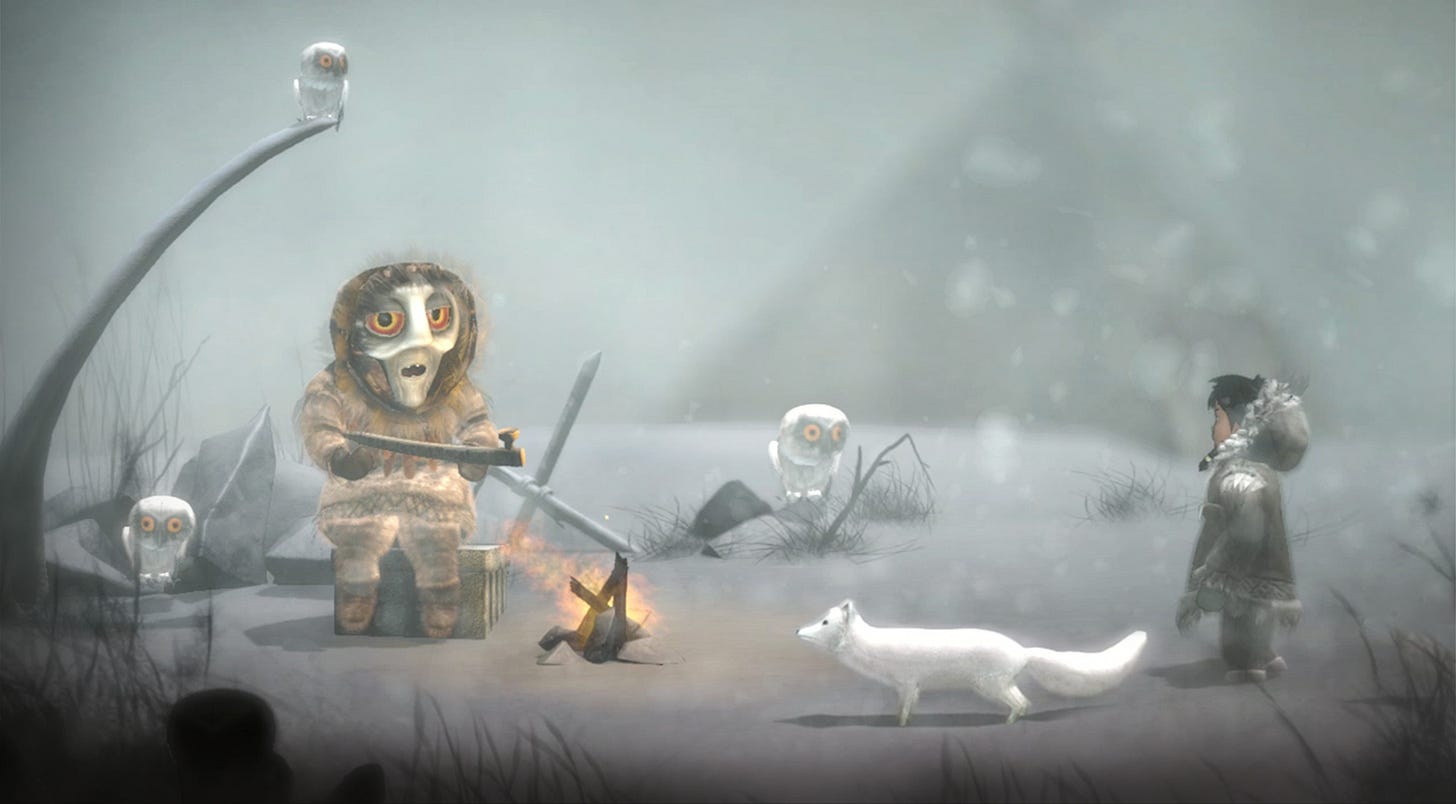 CITC CEO Gloria O'Neill
Next week, Honolulu will host "Storytelling for the Next Generation," which will explore how the power of video games can be harnessed to share and celebrate cultures. The event, taking place Monday at Kakaako Agora, will feature "Never Alone," an atmospheric puzzle game based on a traditional Alaska native tale.
It may be a little early in the year to declare a theme, but I wouldn't mind if "video games as an art form" comes up more often in 2015. But while the upcoming Zelda Symphony Concert is very cool, "Storytelling for the Next Generation" will be much more than a dazzling treat for the senses.
To be sure, "Never Alone" looks great. Described as "beautiful and endearing," it incorporates animated scrimshaw carvings, and background scenes of villages, ice floes and forests, depicting life in the Arctic tundra. The player is embodied as a young girl who sets out into the wilderness to seek out the source of a powerful blizzard.
But through the journey and gameplay, "Never Alone" also shares the story of the Iñupiat people, with stories and characters coming from traditional Iñupiaq folklore, handed down over generations through traditional storytelling. The game is even narrated in the Iñupiaq language, and folds in video interviews with members of the tribe.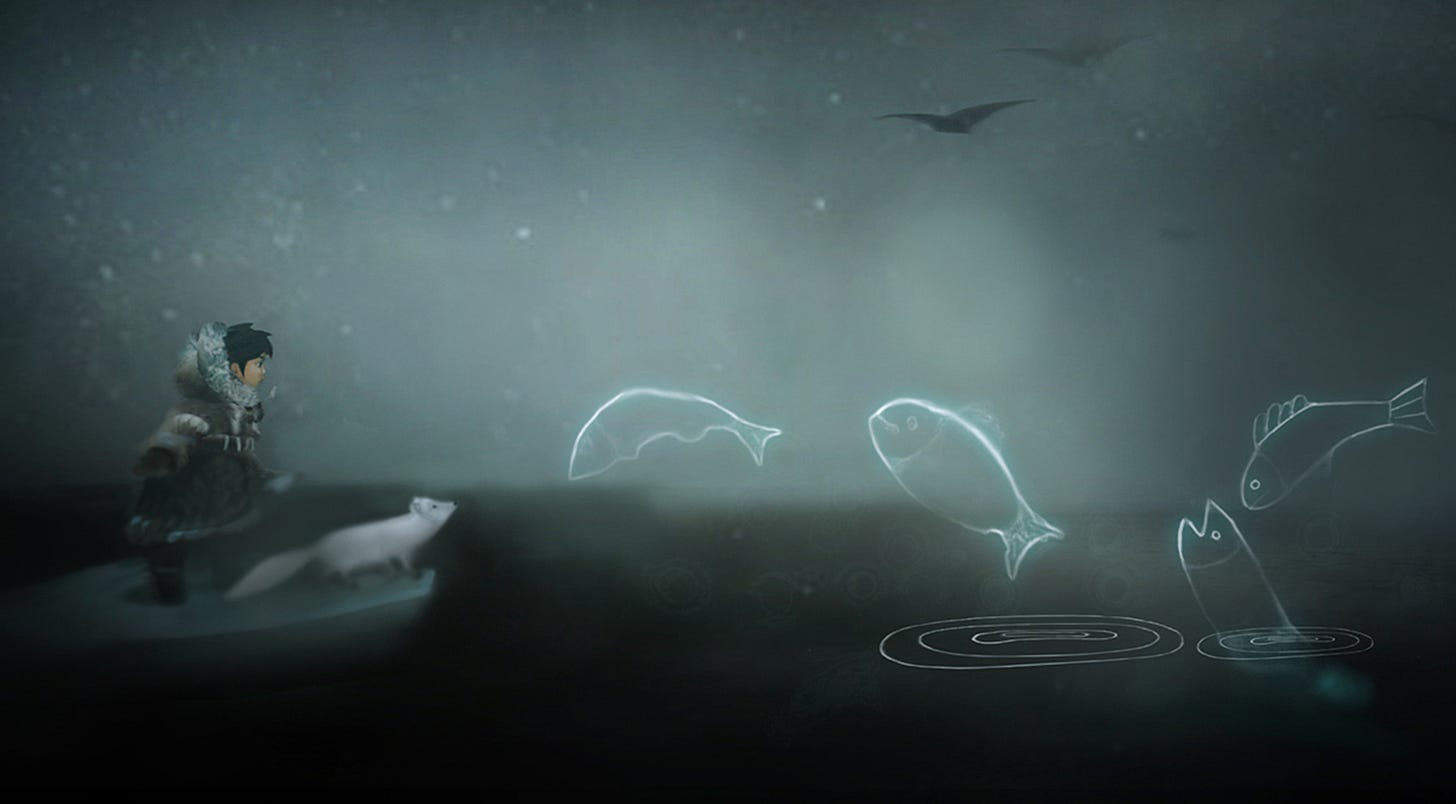 "This is a game that leaves you feeling educated as well as entertained," notes The Guardian. Adds a Forbes tech contributor, "It should make us all wonder what can happen if we simply rethink the typical Hero narrative."
And how the game came to be is perhaps the most interesting part of the story... and reveals obvious opportunities for Hawaii.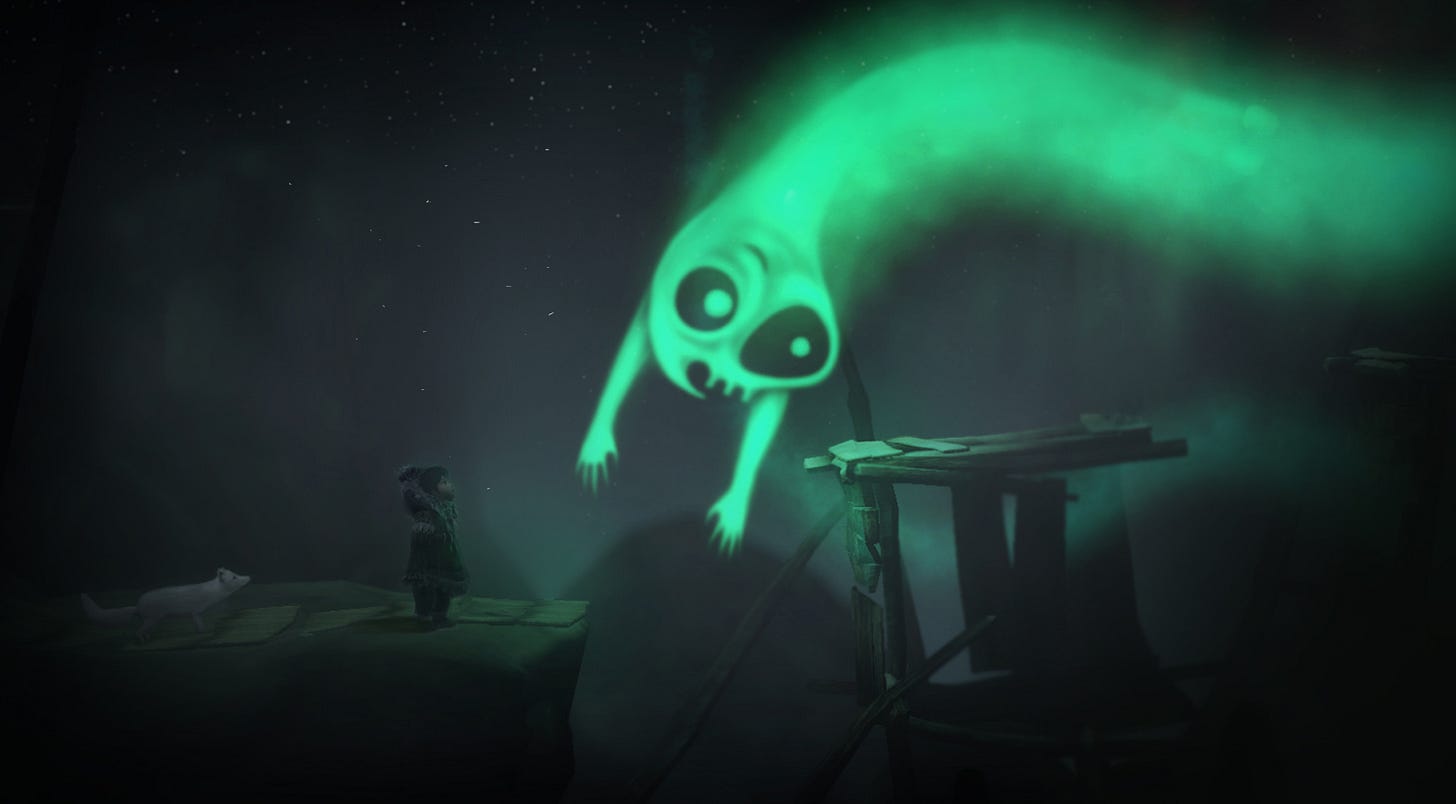 "Never Alone" is the work of Upper One Games, which was established as the for-profit arm of the non-profit Cook Inlet Tribal Council, an Anchorage-based tribal organization serving more than 12,000 people in the Alaska Native and American Indian community each year.
"We really wanted to stretch ourselves, think outside the box, and do something with technology,"CITC CEO Gloria O'Neill recently told Wired. "How do we take a great asset -- our culture, who we are -- and share that, create opportunities and at the same time be very progressive and innovative, using technology?"
Video games, and "Never Alone," was the obvious but risky answer. Today, the game is available on Xbox One, Playstation 4, Steam, and soon on Mac OS.
Thanks to Interisland Terminal, O'Neill will be in Honolulu to talk about the game and what it means to the indigenous Alaska community. And following her talk, O'Neill and game publisher E-Line Media's CEO and founder Mike Angst will participate in a Q&A.
And yes, after that, attendees will be able to play "Never Alone" themselves.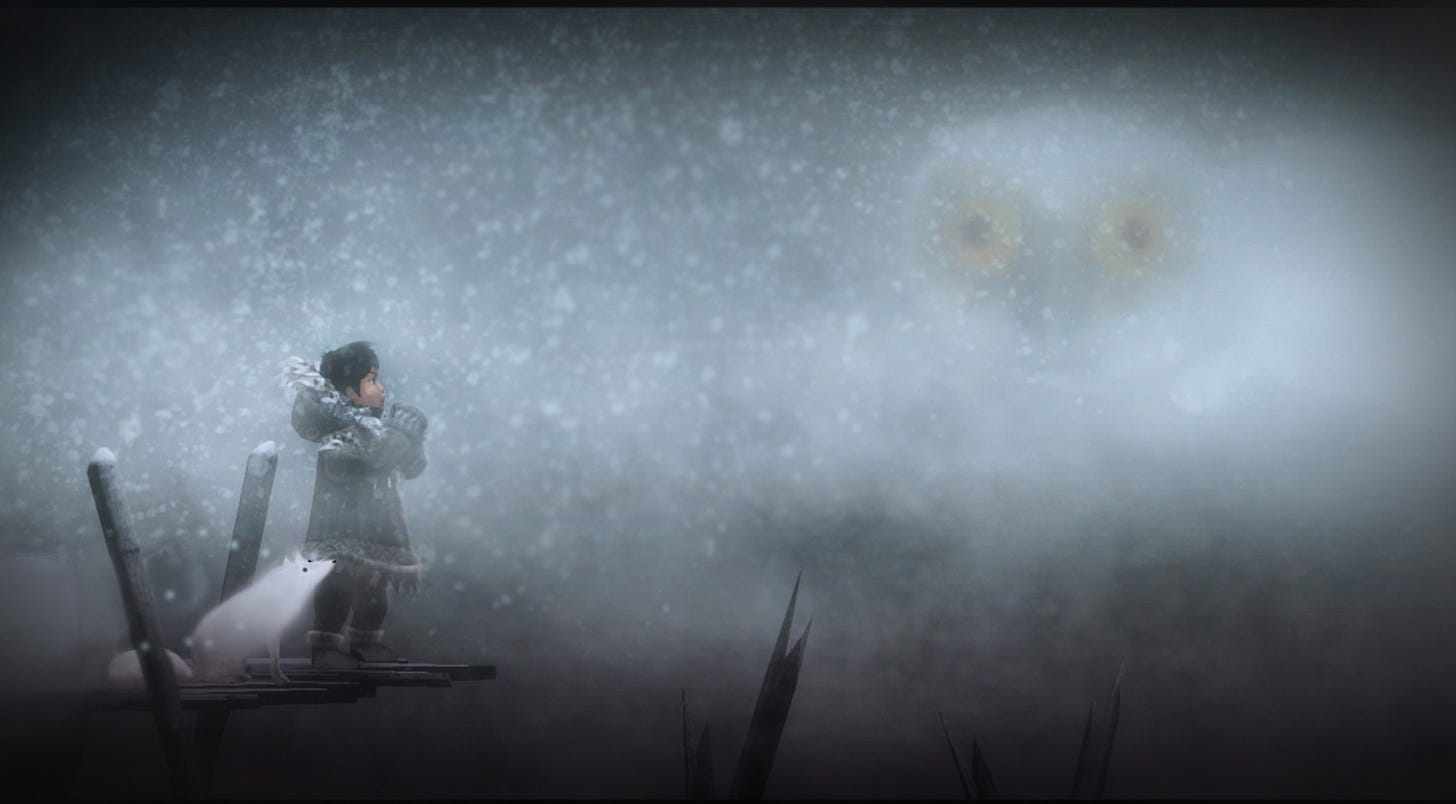 The free event runs from 6 p.m. to 9 p.m. on Monday, January 26, 2015 at Kakaako Agora, located at 441 Cooke Street. You can learn more about the event at the Interisland Terminal site, and check out the official game trailer below: