Weekend Gamer Expo Changes Dates, Venues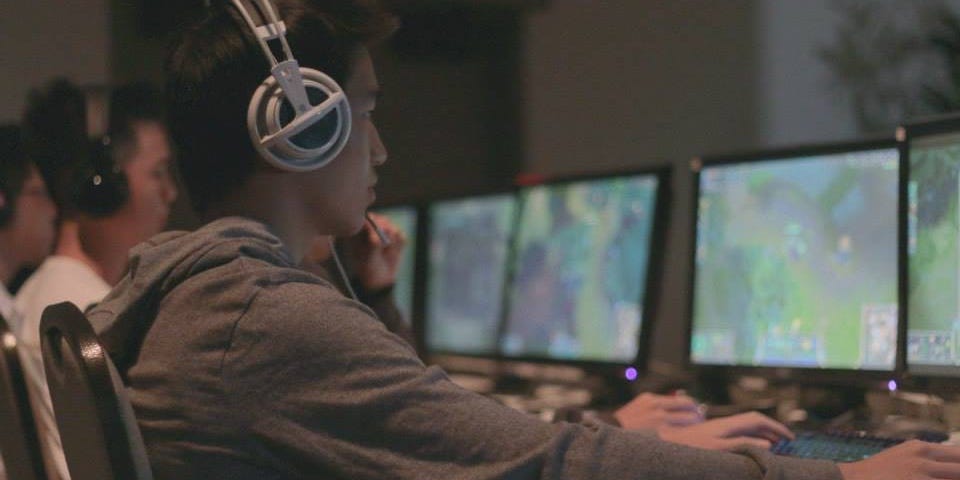 Traveling through time and space is easy in video games, but when it comes to planning big events, it's a little more complicated. Less than three days before it was set to begin, the second annual Gamer Expo has been rescheduled and moved from this Saturday in Waikiki to Sunday at the Ala Moana Hotel.
The email announcement from Hawaii Pacific Entertainment subsidiary eSports Hawaii cited only "circumstances that prevented the event to move forward," but noted that the original venue has agreed to help direct people to the new location, "conveniently located within the general area of the venue."
"We hope to put on the same quality event with the additional rooms and space," a Facebook post adds.
The event website has been updated, and online ticket holders who provided email addresses were notified of the change. On the event's Facebook page, people who are seeking refunds because they cannot attend on Sunday are being advised to send an email to media@red.productions.
Billed as "Hawaii's largest gaming event," organizers said last year's inaugural expo held at the Dole Cannery drew over 1,000 people. The expo will feature every major video game platform, from PC to Xbox, Playstation, and Wii, and there will be competitive play for a piece of a $1,000 prize pool. Featured games include League of Legends, Counter Strike, Halo, and Call of Duty.
The headlining guest at Gamer Expo 2015 is Rumay "Hafu" Wang, a popular Twitch.TV livestreaming gamer with over 330,000 subscribers.
"Hafu is primarily known for streaming Blizzard Entertainment's Hearthstone, which is an online card game that is played all over the world," organizers explain. "Currently residing in California, Hafu will be making her very first appearance at a premiere event in Hawaii at this year's Gamer Expo."
There will also be professional gamers in attendance, notably Super Smash Bros. stars Corey "False" Shin, Larry "Larry Lurr" Holland, William "Dkwill" Walsh, Max "Max Ketchum" Krchmar, and Michael "MikeKirby" Alvarez.
Although no games will be sold at the expo, there will be a number of vendors presenting their wares, including the Hawaii Video Gaming League, the newly opened Cafe.gg LAN gaming center, and Lovely Animix, which will be "selling cute things."
And since no geek-friendly event these days is complete without costumes, this year's Gamer Expo will also feature a cosplay competition. Leading local cosplayers Tony Arrow Do (a.k.a. Ashe Cosu), and Kayla Shanell (a.k.a. Messybunny) are among the judges, with a $500 cash prize going to the winner.
The program runs from 11 a.m. to 10 p.m. Tickets are $27.76 general admission and $46.66 for VIP passes (which get you shorter lines, a swag bag, refreshments, and more prize drawings). For more information, visit GamerExpoHI.com, connect with the expo on Facebook or on Instagram, or visit the Facebook event page.